The long-awaited Sony conference on the PS5 took place on September 16, 2020 and we were treated to a whole bunch of announcements. Among these, Jim Ryan, the boss of Sony Interactive Entertainment, spoke about the backward compatibility of the console.
The company first claimed that the Playstation 5 could run most of the best games released on PS4, then more generally a large majority of PS4 games. Today, 99% of PS4 games are advertised as compatible with the PS5. However, Sony didn't give more details on which games will not be able to run on the new console, nor on the reason behind this 1% absence of the remaining games.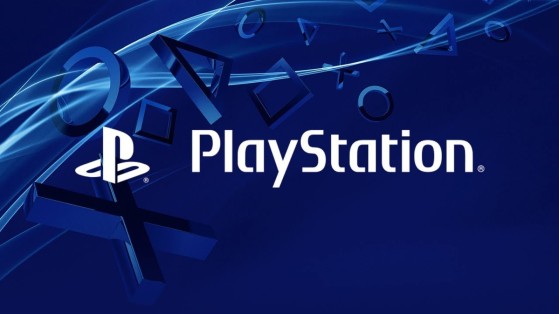 Beyond backward compatibility, Sony has also announced a new offer called the PlayStation Plus Collection, allowing PlayStation Plus members to have free access in addition to their subscription to several flagship PS4 games, both exclusives and other cross-platform games. And there are beautiful people in this offer, since Monster Hunter World and Batman Arkham Knight rub shoulders with Bloodborne or even the excellent God of War.
Finally, the price and the release date were also unveiled, while the pre-orders of the machine have started everywhere and in particular on Amazon. But beware, stocks seem to be melting like snow in the sun, you better hurry if you're going to fall for Sony's machine.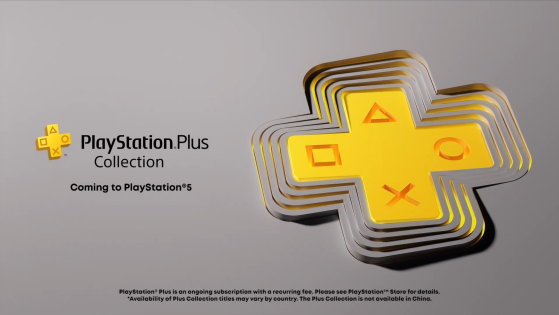 The PlayStation Plus Collection is a new feature coming to PS Plus for the release of the PS5. It will allow you to digitally download and play several classic PS4 titles.
Original content by Edwin "Stratox" Gohier.