Mohammed bin Salman bin Abdulaziz Al Saud, the Crown Prince of Saudi Arabia, could be behind a move to take over Japanese publisher SNK, currently owned by Chinese investors.
This comes after SNK signed a transfer of stock options on November 26 with EGDC (Electronics Gaming Development Company), a Saudi company in which the Crown Prince is the largest shareholder.
If the transfer takes place, the company may acquire other shares after three months to become the main shareholder — assuming other major shareholders allow the move to go ahead.
Although traditionally based in Japan, SNK has grown throughout Asia, and the studio's South Korea and Hong Kong subsidiaries are at least as large as the parent.
Should this acquisition prove to be successful, other studios could follow suit as Middle Eastern companies look to diversify their interests from their traditional oil-based economies.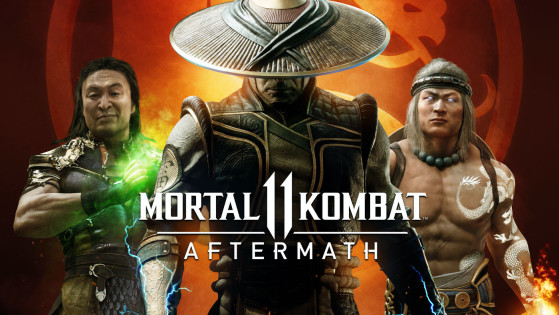 esports
Meta is a term thrown around a lot in the competitive community. What does it mean?