Ubisoft, the popular company behind well-known franchises, such as Assassin's Creed, Rainbow Six, Watch Dogs and much more, is launching its official TV channel.
Called "gTV", this channel is focused on video games culture. It will have talk shows, stories, livestreams and other types of unique programs.
According to VGC, EMEA VP of sales and marketing at Ubisoft Geoffroy Sardin said that "so many of us at Ubisoft are proud players, proud to be part of video game culture. Our intent with gTV is to honour this form of entertainment, sharing stories tied to our games, but also the ones that left a mark on us as players."
gTV will go live later today on Facebook, YouTube,Twitter, Instagram and Twitch. For more info, please check out the gTV official website.
Here's the launch trailer: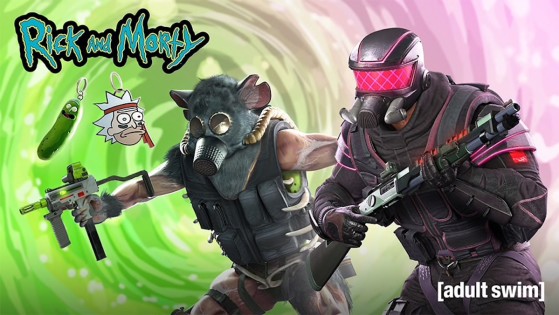 Rainbow Six Siege players will have the opportunity to acquire two Rick and Morty skins in-game, including a Pickle Rick skin.