Yesterday, we told you about the reveal of Neymar Jr.'s skin, the long expected new outfit coming to Fortnite. Only a day later, there are news about an exclusive tournament that will celebrate the Brazilian footballer arrival.
"Neymar Jr. Cup" is a solo tournament that any player from the seven competitive regions (Europe, NA West, NA East, Brazil, Asia, Oceania, Middle East) can participate in. Every contestant has a maximum of three hours and ten matches to reach first place in their region. Each elimination gives one point and there are extra points depending on what position the player finishes.
Here's the complete score system:
Victory Royale: 30 points.

2nd: 25 points.

3rd: 22 points.

4th: 20 points.

5th: 19 points.

6th: 17 points.

7th: 16 points.

8th: 15 points.

9th: 14 points.

10th: 13 points.

11th - 15th: 11 points.

16th - 20th: 9 points.

21st - 25th: 7 points.

26th - 30th: 5 points.

31st - 35th: 4 points.

36th - 40th: 3 points.

41st - 50th: 2 points.

51st - 75th: 1 point.

Each Elimination: 1 point.
And what's the prize? The seven players who ends up being first in their region will receive a custom pair of soccer shoes made by Team Neymar Jr. Also, everyone who gets at least 8 points will unlock the "Spinner Takes All" exclusive emote.
The Neymar Jr. Cup will take place on April 28, a day later of the outfit's release.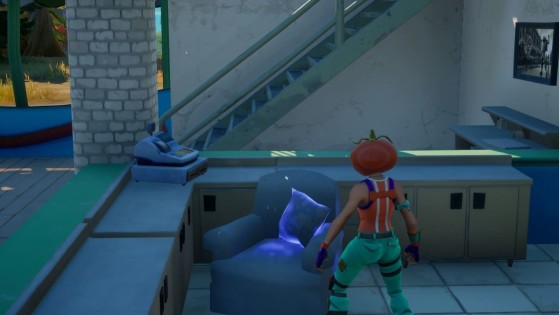 Become unrecognisable by purchasing a prop disguise from NPCs in Fortnite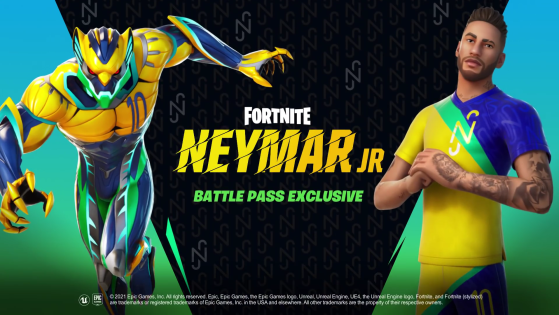 Neymar's Fortnite skin has been revealed
While officially a reveal event had been teased for the grand appearance of Neymar Jr. in Fortnite, as usual the skin leaked early.