VALORANT patch 2.08 is live, bringing the new Battle Pass, Breeze, and changes to various Agents.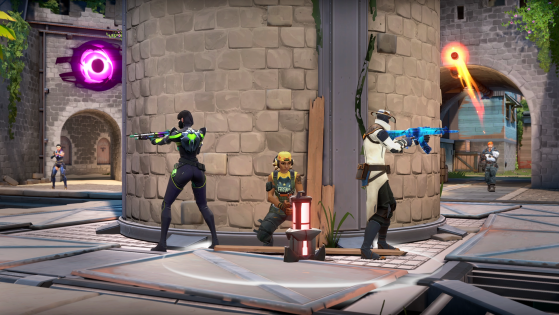 The new VALORANT Battle Pass is live
The next VALORANT Battle Pass comes with the Episode 2, Act 3 release, and will run for the next couple of months.
The most notable addition to the game is the new map, Breeze.
The new map is one of the more open maps of VALORANT so far, providing long sightlines and room to spread out.
Riot are giving players a temporary playlist which contains a Breeze-only Unrated queue for two weeks, giving players a chance to learn the map before its added to Unrated and Ranked play, as well as for the VCT Stage 2 Masters in May.
Episode 2, Act 3 brings a ton of bugfixes to Viper's kit, flash interactions with Astra and Brimstone's smokes; as well as updating the Head Related Transfer Function audio setting, which will improve the sound cues it picks up.
The update also adds Coach slots to Tournament Mode Custom Games, and while limited in function it will allow for coaches to spectate their team and communicate with Tournament Moderators.
Report feedback is now being added, giving notifications to players who reports others which then get actioned against. First-time offenders will now be reminded of the in-game code of conduct too.
Bugfixes include fixes to Killjoy's Turret and Alarmbot icons disappearing when disabled. Astra and Brimstone's smokes were blocking flashes even when not fully inside them, which has now been fixed, along with improving Astra's Nebula VFX when on low settings. Viper has also been fixed, with her Toxic Screen no longer going further than intended when it passed through the teleporter on Bind, and her Poison Cloud pickup distance having been at 200 instead of the intended 400.
Spike Rush had previously granted no weapon and would make players lose their Operator when using the Weapon Upgrade orb. This has been fixed, and players will keep their Operator and gain a random secondary slot weapon.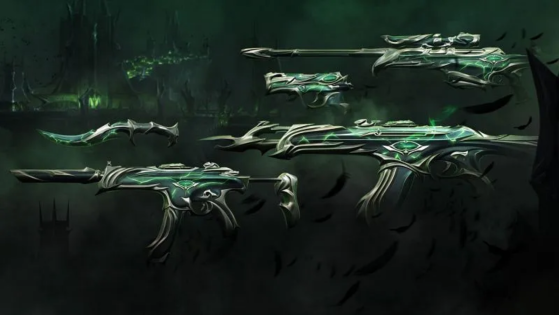 The new VALORANT cosmetics come with a Playercard, Spray, and Gunbuddy.