In a statement on the official Sony Interactive Entertainment website, President & CEO Jim Ryan has detailed his company's partnership with the popular communications app, Discord.
"At PlayStation, we're constantly looking for new ways to enable players around the world to connect with one another, form new friendships and communities, and share fun experiences and lasting memories," Ryan said.
"It's in this spirit that we're excited to announce a new partnership with Discord, the communication service popularized by gamers and used by more than 140 million people every month around the world."
The news comes just days after talks between the communications firm and Microsoft broke down. Unlike those talks, the Sony deal isn't part of a takeover attempt, with Ryan describing his firm's commitment as a 'minority investment'.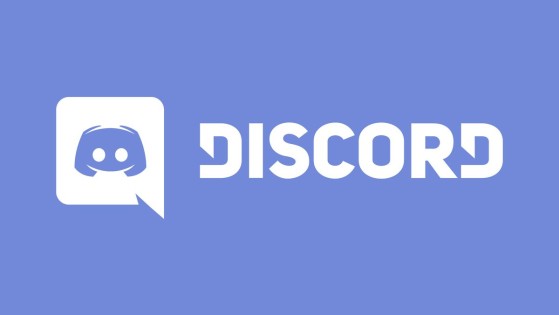 According to reports, Discord is no longer in talks with Microsoft
In the statement, Ryan also says that the teams at SIE are 'hard at work connecting Discord with your social and gaming experience on PlayStation Network'. While not a straight-up confession of Discord coming to PS5 or PS4 itself, it does mean that integration will happen in some form or another.

Our goal is to bring the Discord and PlayStation experiences closer together on console and mobile starting early next year, allowing friends, groups, and communities to hang out, have fun, and communicate more easily while playing games together.
Jim Ryan, President & CEO, Sony Interactive Entertainment
Initially launched in May 2015, Discord has grown rapidly to become one of the biggest communication tools in the world, especially among gamers, content creators and their communities. As of December 2020, the service has over 140 million monthly users.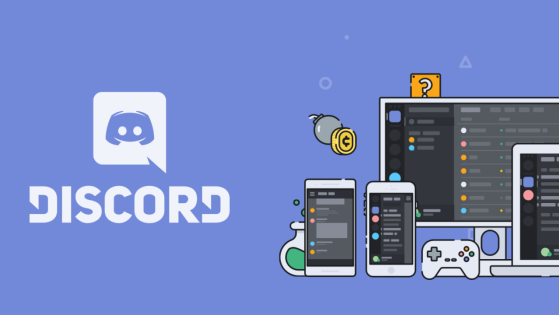 A $100m funding round back in June set Discord at around $3.5bn, but it now appears that the valuation has doubled in just six months - thanks for a further round of investment of up to $140m.