Fortnite's next update, 17.00, will be a big one. Releasing on June 8 alongside Season 7, it will feature some interesting graphics updates for the game.
For example, while playing on the "Epic" settings, you will experience better storm and cloud effects. Something similar will happen with fire effects, how the lakes and car explosions look because the team is improving how smoke and liquid works from a visual perspective.
Also, there will be improvements regarding postprocessing features for lens flare, bloom, and shadow quality.
Below are the specs you will need to play on "Epic" settings:
Nvidia GTX 1080, AMD Radeon RX 5700 XT, or equivalent GPU

4 GB VRAM or higher

Intel Core i7-8700, AMD Ryzen 7 3700x, or equivalent

16 GB RAM or higher

NVMe Solid State Drive

Windows 10 64-bit
And the recommended settings are the same as before:
Nvidia GTX 960, AMD R9 280, or equivalent DX11 GPU

2 GB VRAM

Core i5-7300U 3.5 GHz

8 GB RAM

Windows 10 64-bit
Don't forget to check out our latest guides.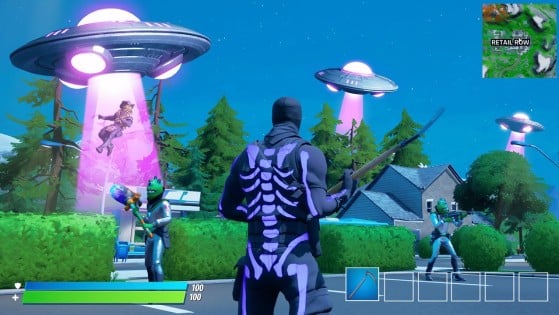 The new alien theme to Fortnite has reached a new milestone, as they become a threat. Players are reportedly being abducted by UFOs in-game.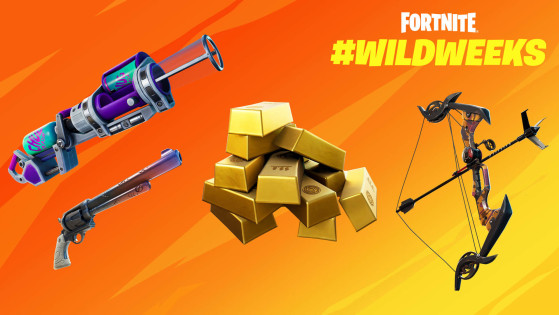 As the Fortnite Season comes to a close, the latest Wild Week is set to give players a chance to spend all their Bars before they're reset. The event will run until the end of Chapter 2 Season 6.