This week, in addition to E3 and the Summer Game Fest, the Netflix Geeked event is designed to show off upcoming content from the streaming giant.
Among the announcements, there are many related to the world of video games. Some are just updates and some are new announcements.
Here's everything that was revealed.
Resident Evil: Infinite Darkness
Here you can see the first three minutes of the Resident Evil: Infinite Darkness animated series, which will premiere on Netflix on July 8.
We were shown a little of the production in motion, which will feature the presence of classic characters such as Leon and Claire.
Arcane (League of Legends)
Arcane, the animated series based on League of Legends, arrives on Netflix in Fall 2021. In the new video we can see that Jinx has something to prove, especially to her sister.
Tom Clancy's Splinter Cell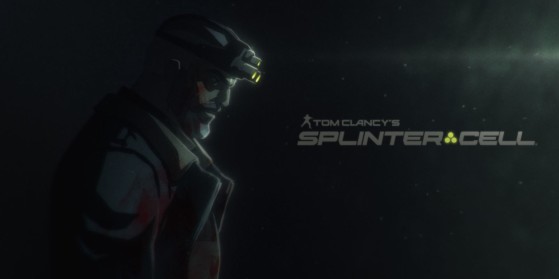 There are hardly any details on Tom Clancy's Splinter Cell. While Sam Fisher is everywhere, he doesn't seem to be in any new video games.
This series comes from the mind of John Wick screenwriter Derek Kolstad.
Two different Far Cry series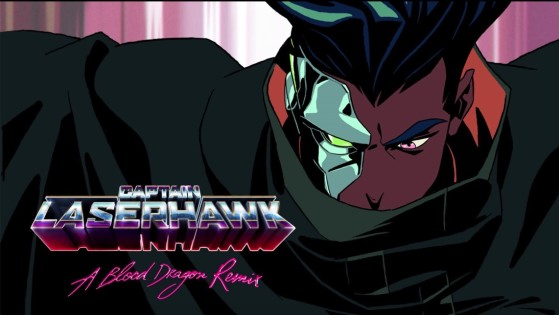 Not only does Far Cry 6 want to excel in video games, but the Ubisoft franchise also makes the leap to television with not one, but two animated series.
On the one hand, the spirit of the spin-off Blood Dragon represented in an anime for adults entitled Captain Laserhawk: A Blood Dragon Remix. The series' creative team is still in the making, but the show will be produced by Ubisoft's Hélène Juguet, Hugo Revon, and Gérard Guillemot.
Adi Shankar is the creator and executive producer with Juguet, Revon and Guillemot once again as producers. Bobbypills is the production studio.
Another Far Cry anime is also on the way.
Castlevania Spin-Off
The Castlevania universe, as promised, is getting bigger. Netflix has confirmed that it is working on the development of an entirely new series starring Richter Belmont (the son of Sypha and Trevor) and Maria Renard, set in France during the French Revolution.
The Cuphead Show
The Cuphead Show got a small teaser of about 40 seconds, in which we see that humor will not be lacking, and that the animation of the Studio MDR game has been faithfully captured.
In addition, it has been confirmed that one of the main voices of The Cuphead Show will be that of improv legend Wayne Brady.
The Witcher
Brief but intense -- that's what we got with the long-awaited first teaser for Season 2 of The Witcher.
Instead of focusing on Geralt of Rivia, it seemed to give more importance to Ciri. The trailer is fleeting and we have to stop at each of the scenes to observe in more detail. It tastes like a little, but it is good that it finally arrives after complicated filming.
In addition, the first WitcherCon has been announced, which will take place on July 9 and brings us the future of adventures both on television and in video games and literature.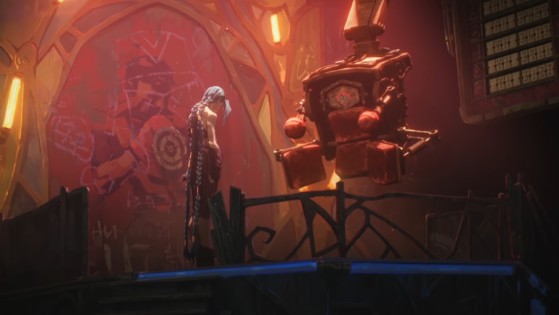 e3
Netflix shows off Arcane with new Jinx-focused clip
Riot Games' highly anticipated animated series Arcane is coming to Netflix this fall. As part of Netflix Geeked Week, they teased a new clip featuring Jinx.
Original content by Jose L. Ortega.