Yesterday, Riot Games introduced KAY/O through a Reveal Trailer ready for VALORANT Episode 3.
The Initiator is due to bring in a suppression mechanic, which will prevent players from using abilities.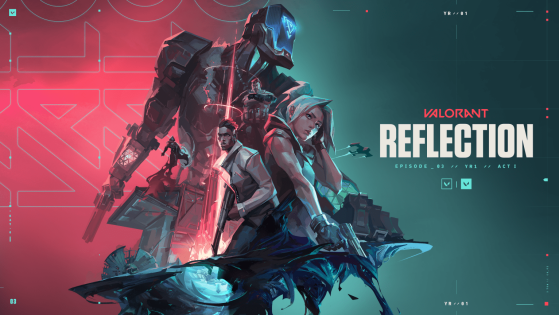 KAY/O Reveal Trailer is live for the new VALORANT Agent
The trailer shows the new Agent fighting in gameplay, revealing KAY/O's abilities before the robot arrives in VALORANT in Episode 3.
E - ZERO/point
KAY/O equips a suppression knife which, when thrown, sticks to the first surface it hits. The knife then winds up, before suppressing anyone caught in the explosion radius, rendering their abilities useless.
Q - FLASH/drive
KAY/O equips a flash grenade that explodes after its thrown, blinding enemies in its line of sight. Right-clicking the grenade causes it to only cook for one second before exploding. Left-clicking cooks the flash for 1.6 seconds longer.
C - FRAG/ment
KAY/O equips an explosive fragment that sticks to the floor when thrown. The fragment explodes multiple times and deals near lethal damage at the centre with each explosion.
Ultimate - NULL/cmd
KAY/O instantly overloads with polarized radianite energy, empowering him and causing large energy pulses to emit from his location. Enemies hit with the pulses are suppressed for a short duration.
KAY/O also gains a combat stim while overloaded. If the robot is killed while overloaded, he's downed and enters a destabilized state that allows allies to revive him by stabilizing his core.
While the new Agent will need to find a place in the meta, the suppression mechanic gives KAY/O a unique style and approach to the game. Suppressing enemies has the potential to put everyone on a level playing field; making every player as impactful as each other as they rely on gun play over their character's abilities.
We could also see a slight shift in game play, as teams fight over KAY/O's downed body causing similar moments as to Sage's Resurrection; with allies fighting to protect and revive their teammate as opponents push to prevent it as well as capitalise the numbers advantage.
KAY/O is due to debut at the start of Episode 3, which is being titled 'Reflection'. The new Episode may give us more information on the lore as well as the Mirror Theory, which was confirmed.
Episode 3: Reflection is scheduled to go live on June 22nd, which is also VALORANT's one year anniversary.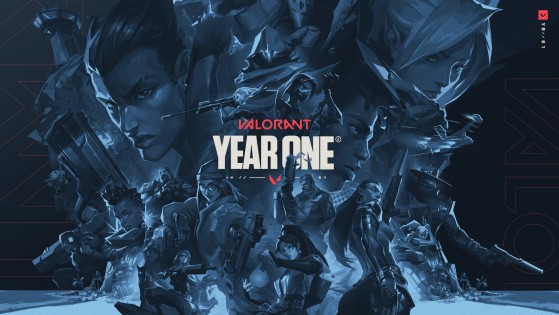 After an incredible first year from its launch, Riot Games is not only celebrating VALORANT's success but has also announced the expansion of the franchise; starting with Mobile.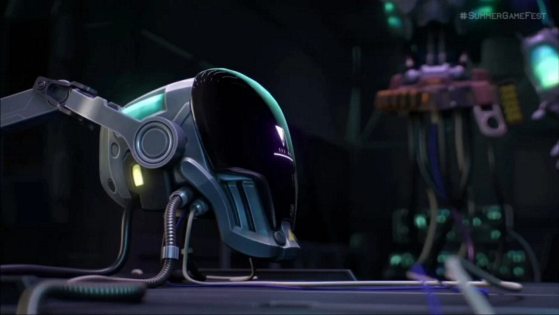 The Summer Games Fest gave viewers a peak at the new Agent coming to VALORANT. The VALORANT Twitter pages were also 'hacked' by Killjoy, who posted what could be clues for the new Agent.