Team Liquid has announced some important changes taking place inside its League of Legends setup via Twitter.
To start with, Joshua "Jatt" Leesman is no longer the team's head coach. Jatt, who was best known previously as a commentator and caster for Riot Games' titles, became Team Liquid's head coach last year, replacing Jang "Cain" Nu-ri. Jatt had an impressive start with the team, recording its best regular season in their history during Summer and also won the inaugural Lock-in Tournament. 
However, Jatt has now decided to quit Team Liquid. To replace him, former LEC professional player Jonas "Kold" Andersen has been promoted to the team's interim coach, alongside Albert "H4xDefender", who has now become the assistant coach to Kold.
On another topic, the team made an announcement regarding jungler Lucas "Santorin" Larsen. For those who didn't know, Santorin has been dealing with health issues since Spring. In a personal statement, he explains that he has been having headaches and feeling pressure in his head for most of the day, without really knowing what the reasons are behind his pain. As such, he has decided to take a break for at least one week.
Regarding this situation, Team Liquid announced that they support their player's decision and will aid him with medical resources so he can get better. In his place, Jonathan "Armao" was selected to play in the LCS for the next weekend.
Finally, Team Liquid closed its statement by revealing that former Origen star Barney "Alphari" Morris, who was benched at the beginning of the month, will continue to be replaced by Thomas "Jenkins" Tran. According to the statement, Alphari will be "on a personal break" until June 27.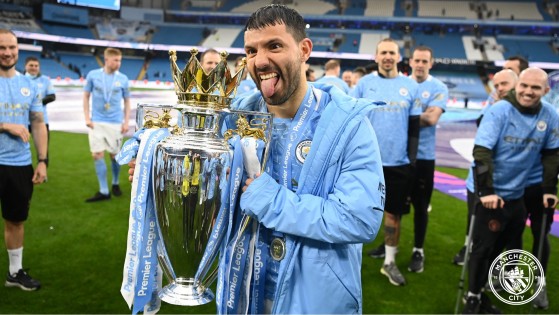 Although Team BDS is the team that has been at the centre of attention when it comes to Schalke selling its LEC spot, the community has become excited after the appearance of Manchester City in the conversation.
lolesports
Following a weekend of poor results, Cloud9 have recalled Jesper "Zven" Svenningsen to their LCS starting lineup.