Dan Houser, co-founder of Rockstar Games, the studio behind Grand Theft Auto and Red Dead Redemption, has founded a new company after some years being absent from the industry.
For those who don't know, Dan Houser was one the main minds behind basically every major title that was created by Rockstar for the last 20 years: from every Grand Theft Auto and both Read Dead Redemption and its sequel to even Max Payne 3 and Bully. Nonetheless, some months after the release of RDR 2 Houser took an "extended break" until his official retirement from the company, on March 11, 2020.
It has been quiet for one of the most important and also controversial figures in video games history. But this has changed recently when users from GTA Forums and even the French magazine Rockstar Mag (spotted by VGC) revealed that Dan Houser has registered a new company. The name of that studio is Absurd Ventures in Games and it's registered in Cheshire, UK, but based in the United States, according to some documents (image below).
Furthermore, the aforementioned company isn't the only one that Houser has registered. Back on February 17 he registered both "Absurd Ventures in Games LLC" and "Absurd Ventures LLC", this second one being registered in California. The lack of "in Games" in the name might indicate that this could be a bigger studio that isn't only about video games, but other media, too.
For the time being, we don't have any confirmed information from Dan Houser or anyone related to him. Whatsmore, he's the only one associated with the UK company, in the role of director. However, the studio was officially incorporated on June 23, so it might have a long way to go yet.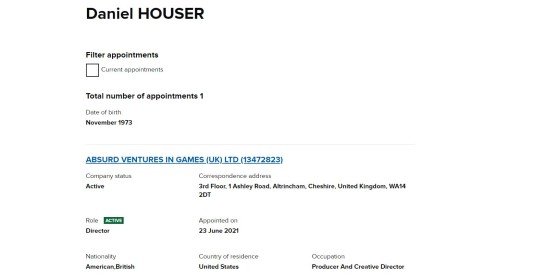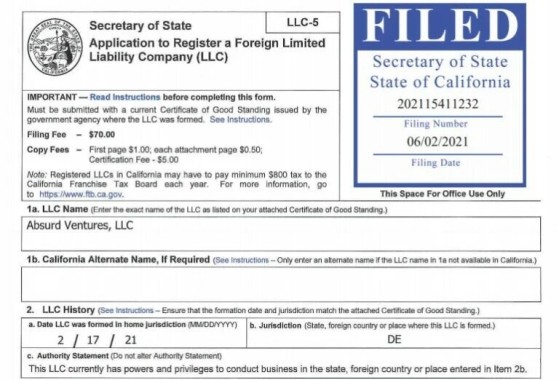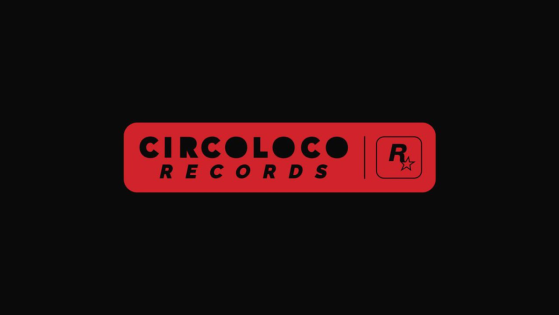 Rockstar has teamed up with icon Circo Loco — and is breaking into the music industry, releasing its first record next month under the label CircoLoco Records.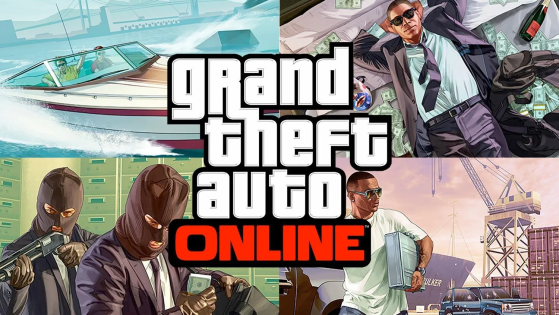 GTA Online will no longer be available for Xbox 360 and PS3 as of December 16, and you won't be able to purchase Shark Cash Cards after September 15