While most of Riot Games' products are linked through the Runeterra universe, VALORANT stands out as one which isn't. While this is logical, allowing for a different theme that better suits the FPS, it did create a downside - collaborations between games were always ruled out.
A crossover between VALORANT and League of Legends?
Over the next week, the relationship between the two Riot Games universes look to become much closer. A leak has reported that the developer would like to use the Sentinels of Light event to start the first collaboration between these titles.
This would result in the launch of new skins in VALORANT which would follow the Ruination theme found in League of Legends.
We know other games are gaining content relating to the event, such as Wild Rift and Legends of Runeterra, but both of these are based in the Runeterra universe.
The information first reached ValorLeaks, one of the most reliable accounts when it comes to content and leaks relating to VALORANT. In addition, it would explain why Riot Games introduced the logo of the tactical shooter on the poster.
Since these leaks and rumours, LoL Pls seems to have confirmed that VALORANT will get some sort of Ruination event; as "This event will be a big one, spanning across all the Riot games."
VALORANT skins have had no impact on the canon lore of the game, making it perfect to add these new pieces of content without affecting the narrative, whilst also tying it in with the rest of the developer's games.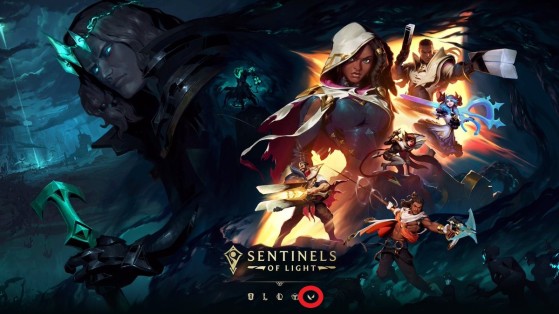 The League of Legends event is divided into two sides, so it could come to VALORANT in the form of two different themes, or one that combines both.
Ruined Skins: These are characterized by green and dark tones, with possession and evil being the main theme.
Sentinel Skins: White themes with gold accents, the fight against evil. It should also be noted that Sentinel weapons do not have a trigger; something which could find its way onto any skins.
News of the event, and how it will arrive in VALORANT, should be expected to come out this week. July 8 is the event's start date across the other games, so we'd expect it to come to the FPS on that day too.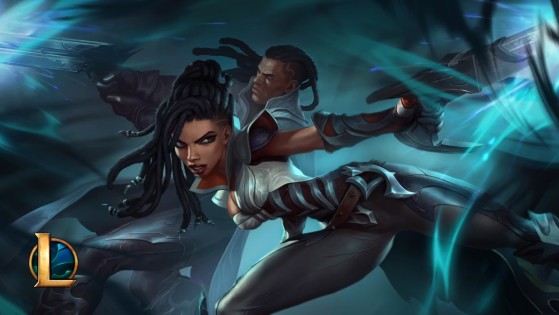 League of Legends players are preparing to receive the Sentinels of Light, one of the most anticipated events in the game which will continue the story of the Ruined King. Here is all the news announced and what is expected over the next few weeks as we build up to the event.