The Warhammer 40,000: Chaos Gate - Deamonhunters DLC release trailer has been released, and the new features are now available in-game, whether free or paid.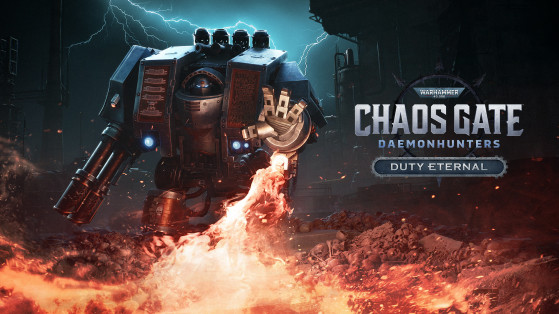 Duty Eternal
This first DLC, described as an expansion, arrived on December 6, 2022 on Steam and the Epic Games Store, priced at €14.99. Titled Duty Eternal, it introduces many changes, including a new class, the combat walker. The Venerable Dreadnought is a strong ally, which will be available during missions against a new strain of the epidemic, the Technophage. This even more formidable variant will give even more dangerous missions, with new enemies, new events, and better rewards. The interesting point is that the Dreadnought will then occupy a 5th slot in the squad, which will allow more units to be on the ground. Able to walk through walls and use even more powerful weapons, such as a flamethrower and a double laser, the Dreadnought can be customized like the rest of the squad. It can also be equipped with special equipment caches found on worlds affected by the Technophage.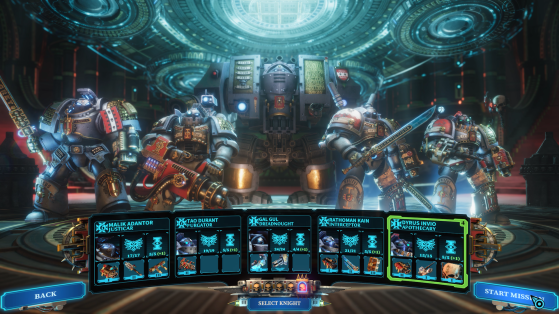 It doesn't stop there, as a new base class, the Techmarine, is also making its debut to accompany it. His skills are different from those of his colleagues, since he will deploy and control battle minions. He's not just there to fix the Dreadnought, although that is indeed part of his job.
The Gray Knights fleet will also expand, since it will be possible to free and requisition the Gladius frigate as reinforcements. This strike ship will seriously improve your options, as squads can be loaded on board, before sending it to other sectors to solve crises that the main ship, the Baleful Edict, cannot reach in time. The resolution is then automatic, with rewards, but also risks similar to those of normal missions. It remains to be seen how the result will be calculated, but you may have to recruit more people.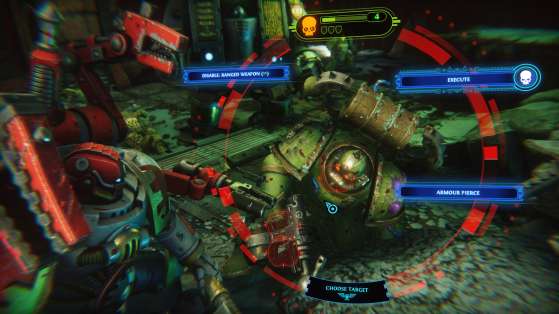 New enemies to make you suffer better
For the record, players who do not acquire the DLC are not completely forgotten, since a free update has also been deployed. While the DLC gives new tools to the Gray Knights, the update is going to make them suffer. It introduces three new enemy types, the armor-piercing Plague Marine, which has a meltagun and Krak grenades. A plague drone equipped with a combine harvester roller also arrives to harvest your men. Finally, an infamous plague bearer, endowed with warp powers, will dissipate all the knights' defenses, in order to make them more vulnerable to attacks.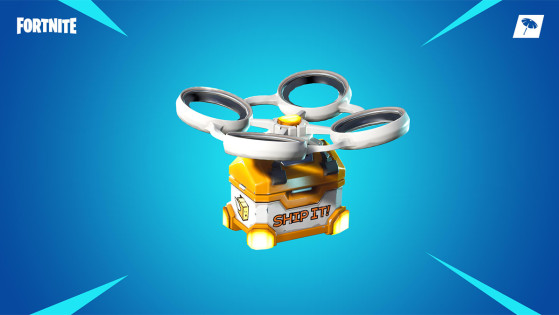 The hot zone system used by Electronic Arts on Apex Legends seems to have once again inspired Epic Games which has just released its own version of hot spots on Fortnite's Battle Royale mode.