The last few months have been tough for Fortnite star and streamer Turner "Tfue" Tenney. Several factors have led him to take a break.
To a certain extent, it all started with the Fortnite World Cup in July, during which his results weren't what he was hoping for. He finished 67th in the solo tournament — quite a frustrating outcome for a player with the ability he has.
To this we must add the separation from his former competitive trio of Dennis "cloakzy" Lepore and Thomas "72hrs" Mulligan. This came before the end of the Fortnite Champion Series, and was due to a sponsorship deal with EA Games — one which he refused, while the others didn't.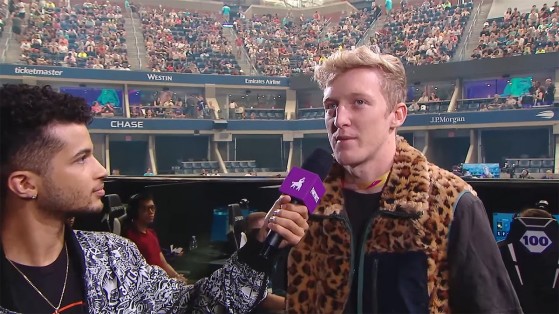 Other reasons should also be considered when trying to understand his decision, such as his discontent with Season X — like many other streamers and players — or the fact that for several months hackers and stream snipers have been constantly on his back.
Despite 73.1M hours watched on his Twitch channel so far in 2019, his last stream was on September 13. His fans were mostly supportive of his decision.
We don't know yet how long this break will last. However, we do know that Tfue hasn't decided to stop playing Fortnite. He is currently competing in the Fortnite Champion Series, where he qualified for the Season Finals with his new teammates "Khanda" and Alex "Fiber" Bonetello.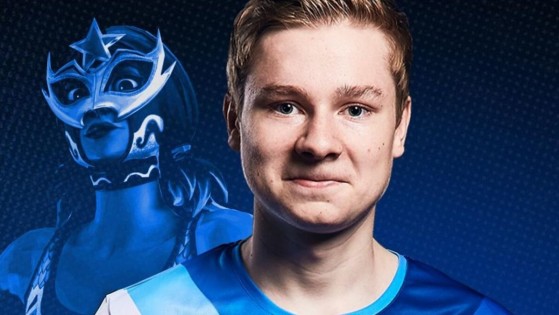 fortnite-esports
Recently, many pro players have come out in support for Dmitri "Mitr0" Van de Vrie — a player at the top of his game and contracted to Team Atlantis, a young organization focused on Fortnite. After an out-of-court settlement, they will split up after Sunday's FNCS Finals.