It is through a statement from id Software that we learned that DOOM Eternal will not be released until March 20, 2020. With this decision, id Software gives itself more time to polish its game.
The Invasion Mode will be available during a free update after the release and DOOM Eternal will be released on Switch after the other platforms.
DOOM 64 will also be available on PC, Xbox One and PS4 on March 20, 2020 as a pre-order bonus for DOOM Eternal.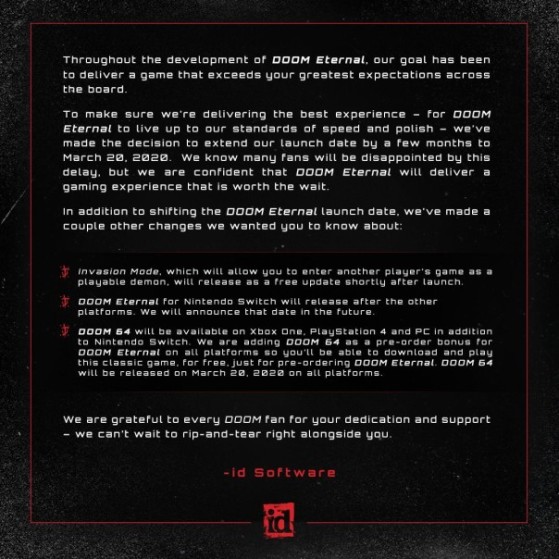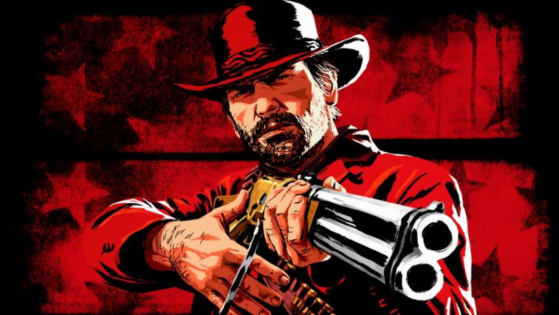 top-games
RDR2 on PC has been widely rumoured for some time, especially with the launch of Rockstar's new game launcher, but now it's official — the epic Western will indeed head to PC in just over a month.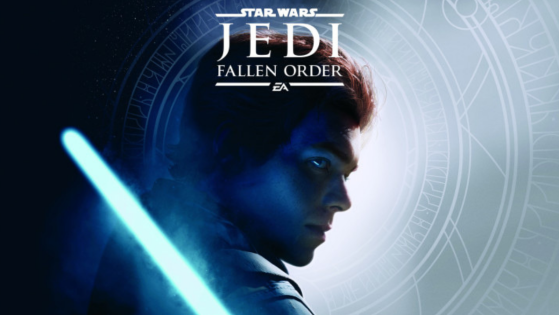 top-games
EA has unveiled the minimum system requirements and recommended system requirements for the next Respawn title.