Riot Games unveiled a new feature for their card game, Legends of Runeterra, in the annual teaser. LoR may introduce a new system that allows players to customise their gaming experience by changing boards and avatars. In the video (at 0:50) you can see a mech dragon avatar at the bottom left representing the player - as opposed to the upper right poro we've known since the beta, and a new board presumably based on the Freljord region.
Hint on the future business model?
For the time being, LoR is entirely free-to-play. No money needs to be spent to progress in the game. All cards are available for free and can be unlocked while playing. These cosmetic improvements could be part of future in-game purchases to keep the game going, without penalizing players who don't want to spend money. This would be in line with the business model of League of Legends and Teamfight Tactics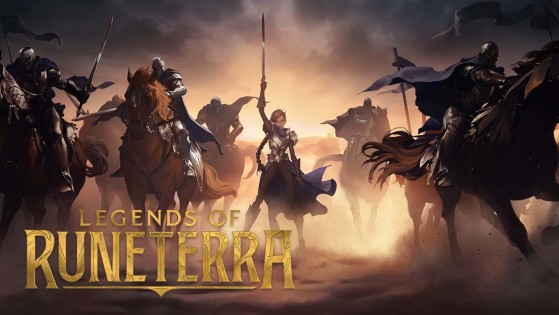 Everything you need to know about Legends of Runeterra, Riot Games' brand new collectible card game!