The news has been long-awaited and the time has been long! Riot Games announced dates for Legends of Runeterra, and especially for its open beta. This will finally be on 24th January 2020 for absolutely everyone, although many will have access to it from the 23rd. Some new content is also mentioned...
New content: ranked games, social panel', challenge your friends' feature, three new boards, and three new guardians.
Season 0: all Open Beta players take part in building the meta and can improve until reaching the Master level.
Exclusive gift: All players who have tested the Beta will receive as a bonus an exclusive Lunar Poro Sentinel at the launch of the full game. To retrieve this version of the Poro Guardian, simply log in once during the beta (but only after the full game has been released) or within seven days of LoR's release.
Please note that all existing accounts created during the previous preview patches have been reset. In-game progressions will be kept between the Open Beta and the official release.

Dates to know
Legends of Runeterra will be available in open beta on the following dates:
For pre-registrants on playruneterra.com before 20th January 8.59am (PC only - not valid for mobile pre-registration): from 23rd January 2020 - 8pm

For all players: from 24 January 2020 - 8pm
Ranked games
Season 0 of Legends of Runeterra will kick off as soon as this open beta starts. All players will then be able to move from Iron Rank to Master Rank. Each rank acquired will be permanently acquired. This way, it will be possible to test new decks without fear of falling back down in the rankings.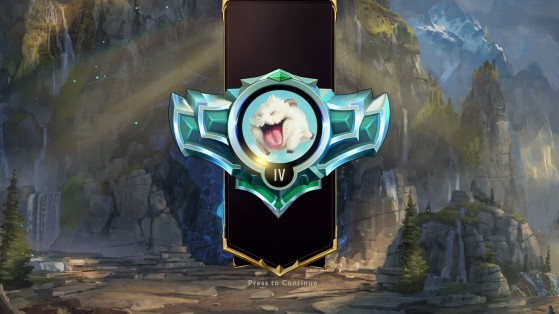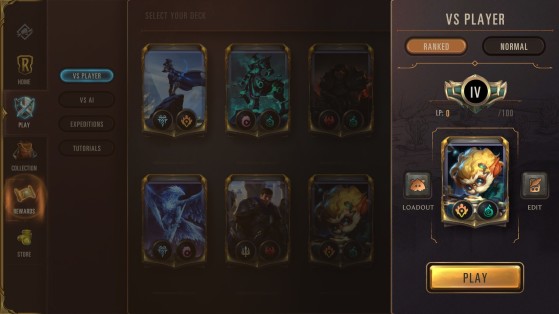 After the ranked games have appeared, players will have access to following game modes:
Ranked

Standard

Expeditions

Challenges
New social panel
Now you can meet your friends, add friends or see what everyone else is up to with the new social panel. Your League of Legends friends will be automatically added to your Legends of Runeterra friends list. Absolutely all of them! So you can challenge them and see who's best.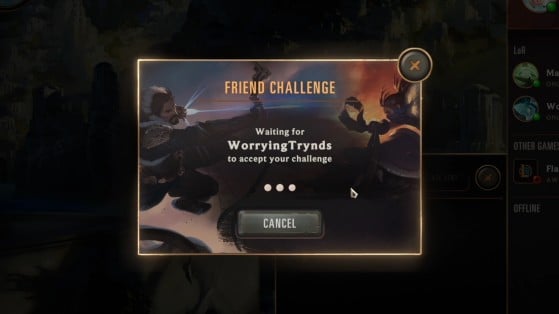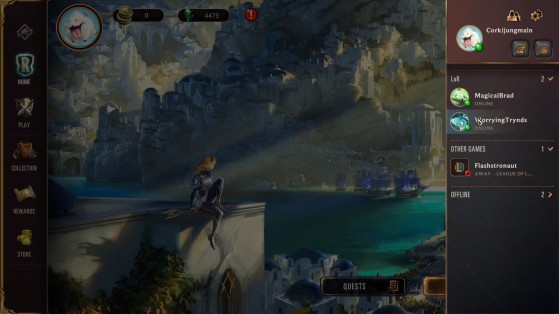 Guardians and boards
As Legends of Runeterra is intended to be free-to-play, players will have the opportunity to improve/modify their gaming experience by investing real money, but only to play as a new Guardian or have the opportunity to play on a new board in the colours of their favourite faction. As of January 24th, three new Guardians and three new boards will be available.
Snapper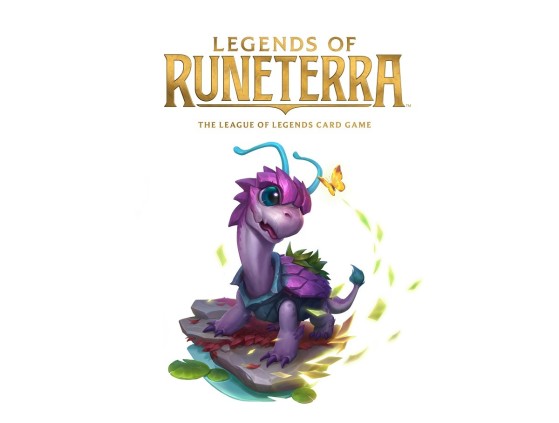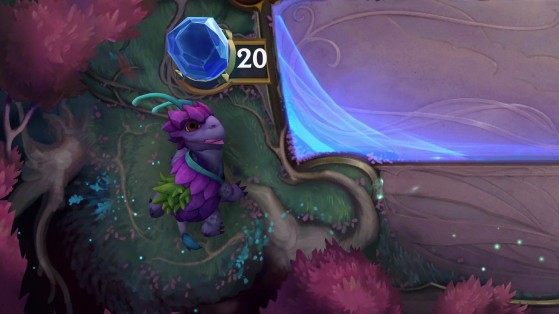 Gromp Junior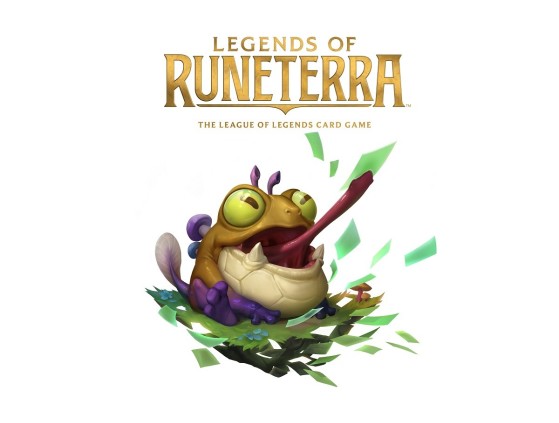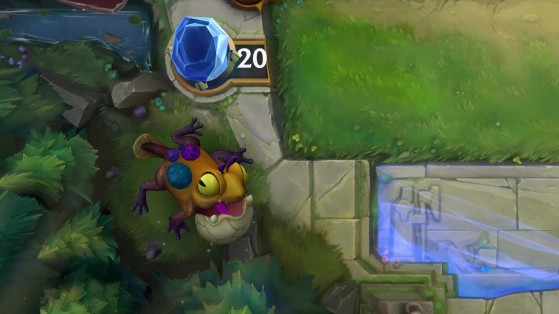 T-Hex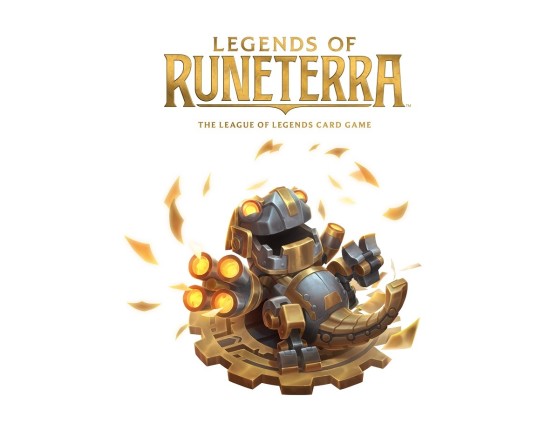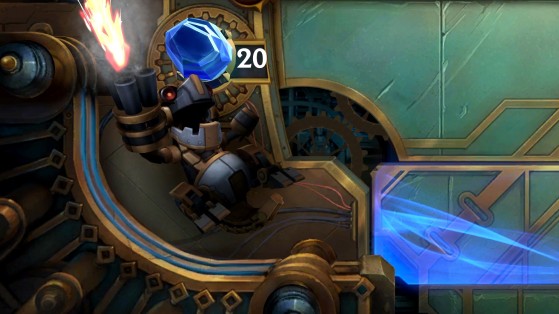 Poro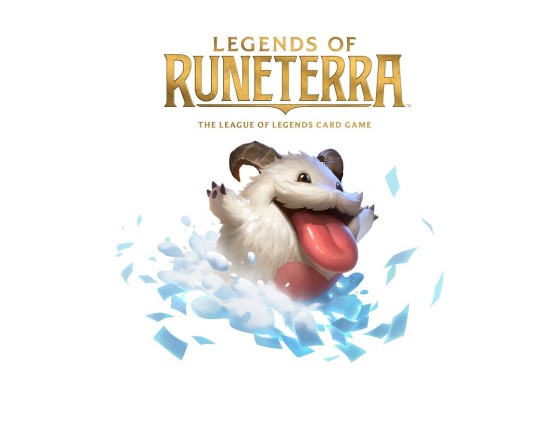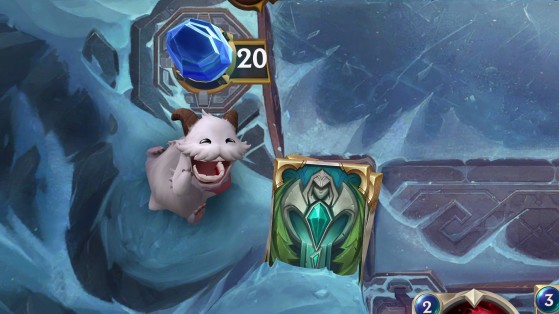 New boards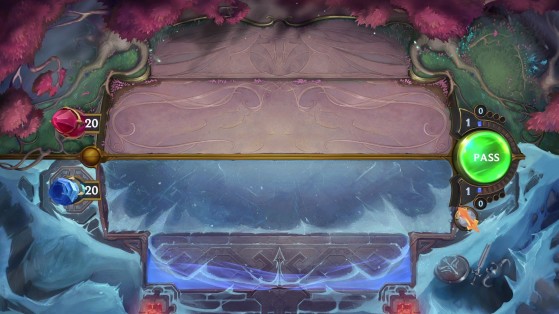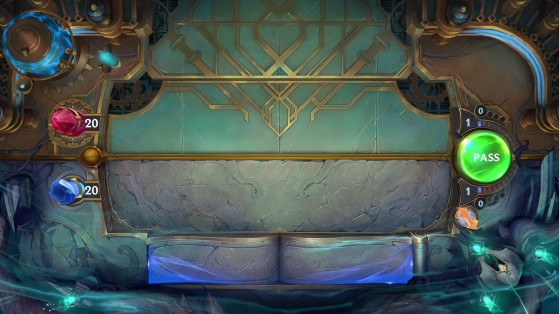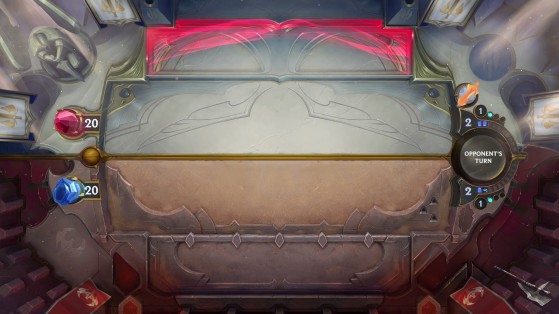 If you want to pre-register for the open beta, it's just here!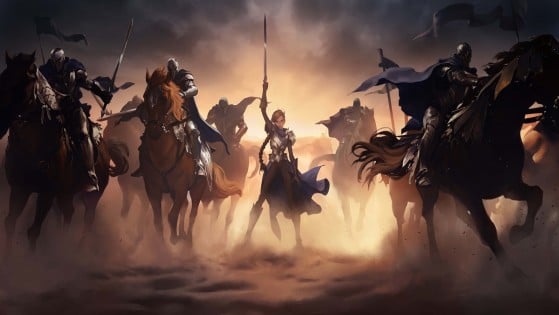 Riot Games just unveiled their brand new digital card game: Legends of Runeterra. Everything you need to know about basics and mechanics of LoR is in this dedicated article.