Photo courtesy of Riot Games.
The consequences of the coronavirus keep impacting the world of esports, affecting the League of Legends scene, as well as Overwatch's.
To combat the outbreak, World Champions FunPlus Phoenix donated $288,000 (2 million yuan). The organization, but also the coaching staff and the players, have all contributed to support the victims.
Billionaires such as Bill Gates or Jack Ma — Alibaba's founder — also committed 10$ and 14$ million to efforts to develop a coronavirus vaccine but also to aid first responders in China and Africa. Tencent, the Chinese tech giant owner of Riot Games, already donated $43 million USD (300 million yuan) to charity organizations.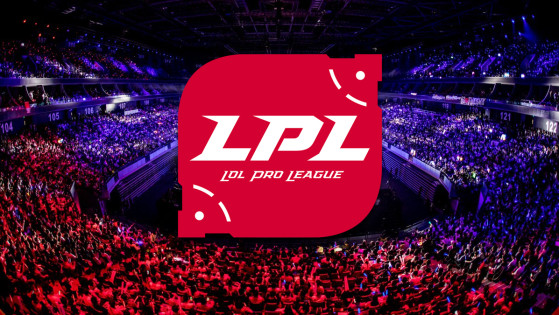 lolesports
The authorities in charge of the League of Legends Pro League announced a new online league while the official LPL is still postponed due to the current coronavirus hiatus.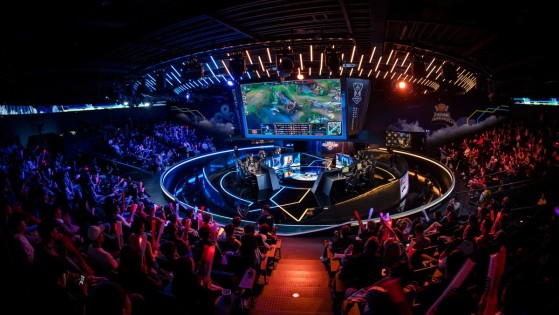 lolesports
On the eve of the League of Legends Championship Korea, officials have announced new safety measures in the wake of the coronavirus outbreak.
Last Sunday, TJ Games announced that the LPL Week 2 would be postponed, and the LCK authorities also announced two days ago that the season will be played without the audience until further notice.
Outside the League of Legends universe, other esports scenes have been directly affected, notably the Overwatch League. Guangzhou Charge announced on January 28 that they would move the training base to South Korea.
Since 23 January, the city of Wuhan in Hubei province has been under quarantine in order to limit the spread of the coronavirus as much as possible. There are currently 9,800 infections confirmed, and more than 200 people have died. Overall, the virus has spread in a dozen countries around the world. Yesterday, the World Health Organization declared the outbreak a global emergency.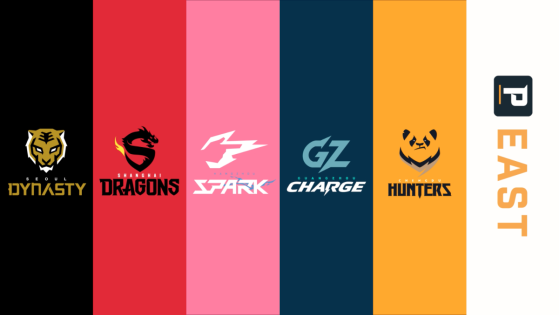 overwatch-esports
Overwatch League: Coronavirus forces Guangzhou Charge and Shanghai Dragons to move to South Korea
Guangzhou Charge and Shanghai Dragons have announced that their players are moving to South Korea to avoid the coronavirus outbreak. Chengdu Hunters took the decision to stay in China despite concerns about the coronavirus.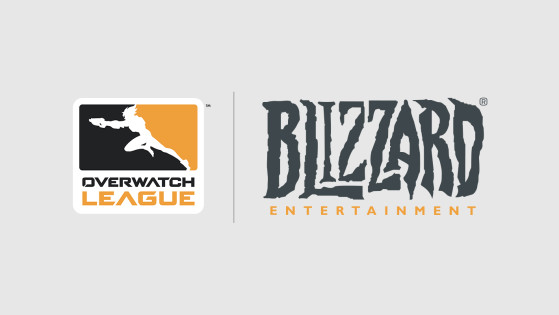 overwatch-esports
Overwatch League Chinese homestands cancelled due to coronavirus outbreak
Blizzard announced the cancellation of all the Overwatch League matches in China from February to March. It means that a total of five homestands are concerned and had to be postponed due to the raging coronavirus outbreak.