The League of Legends community asked for it, and Riot Games delivered.
Via their Twitter account, they just published a preview video of Pajama Guardian Urgot. The skin is featuring with Pengu Cosplay Tristana and Furyhorn Cosplay Veigar in an absolutely hilarious trailer. While these three skins are set to be released as a part of the April Fools event, it's hard to imagine that Riot Games would put so much investment in a splashart, a gameplay cinematic and in-game previews to finally announce that it was a joke.
Pajama Guardian Urgot — No price announced
In-game Preview
Chromas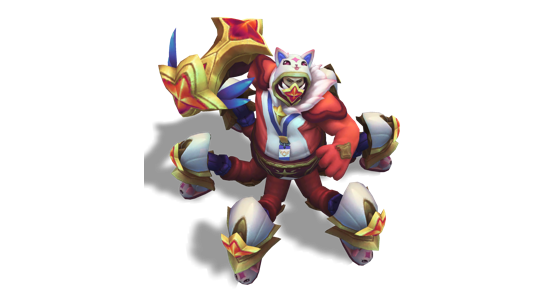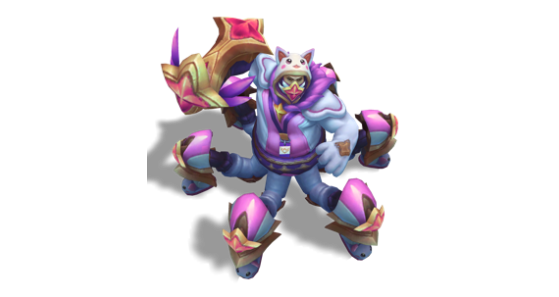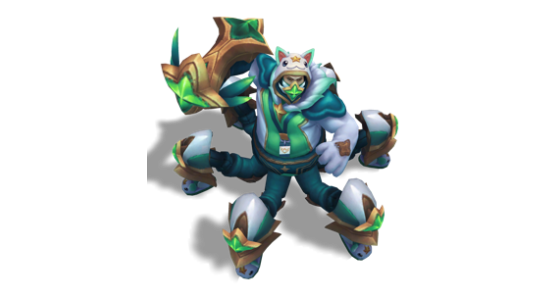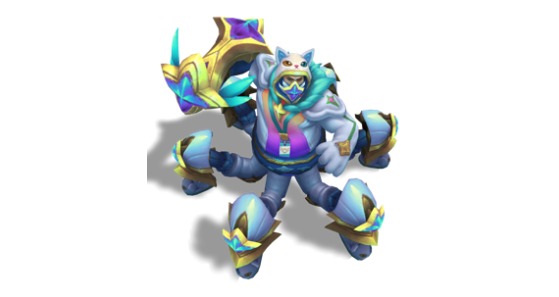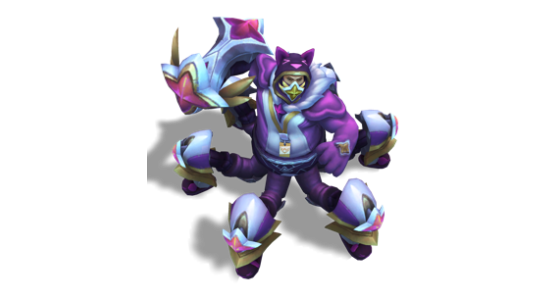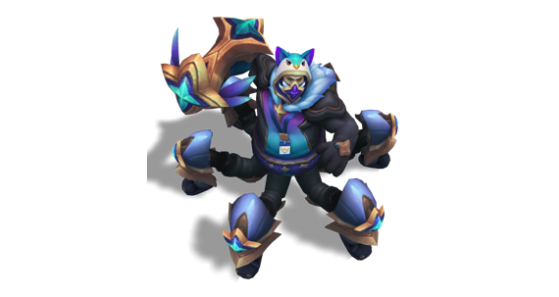 While it initially appeared as a meme on Reddit, Star Guardian Urgot already inspired several cosplayers and even petitions to ask Riot Games to implement the skin in the game. However, here's the twist: this skin isn't actually a Star Guardian, it's a Pajama Guardian.
Pajamas Guardians are a variant version of the Star Guardians family that only includes Ezreal, Lulu, Lux, Miss Fortune, and Soraka — and it seems that Urgot is about to join their rank and their pajama party.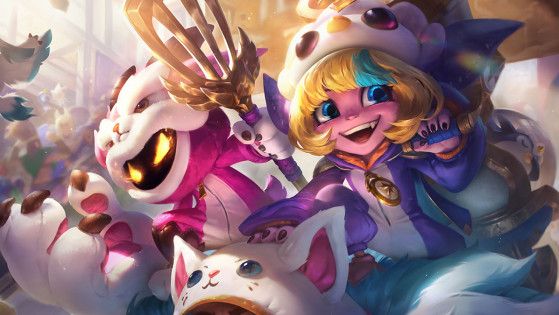 Patch 10.7 introduces Furyhorn Cosplay Veigar and Pengu Cosplay Tristana
With Patch 17.0, Veigar and Tristana will receive two of the cutest skins we ever saw in League of Legends.