Following the track of the LEC and the LCS, Riot Games announced a few weeks ago that the LCK would adopt a franchised model in 2021 instead of being an open league. While it means that no teams will have to fear relegation anymore, it also signifies that several new organizations might join the league — even though they're not based in South Korea or even already involved in the League of Legends esports scene.
Currently, all ten LCK teams, as well as eight teams from the secondary division, Challengers Korea, submitted letters of intent to invest in the new franchised league — and they were reportedly joined by seven other organizations.
According to the South-Korean newspaper Fomos, NRG, and FaZe are among them.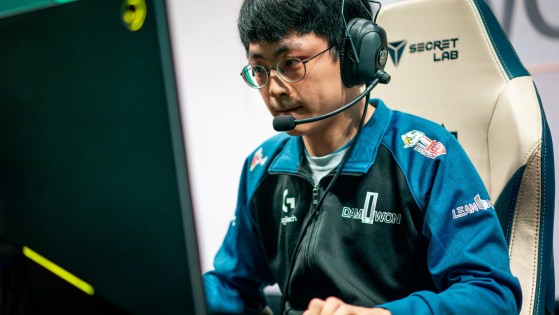 During the midseason, DAMWON Gaming's midlaner, ShowMaker, launched a funny bet. Reach the Challenger rank of challenger while never playing the same champion twice.
While the League esports stage isn't new for NRG, as they had an LCS roster for one season in 2016, the possible involvement of FaZe Clan is quite an astonishing news.
Well known for its presence in numerous competitive shooters such as Fortnite, Counter-Strike: Global Offensive and Call of Duty, FaZe has no experience in the MOBA universe — something that might play against them as they certainly want to join one of the most prominent leagues of the whole LoL esports ecosystem.
It remains to be seen if FaZe or NRG will be eventually selected, as Riot Games clearly stated that a letter of intent to invest doesn't guarantee a shot to apply for a spot in the league.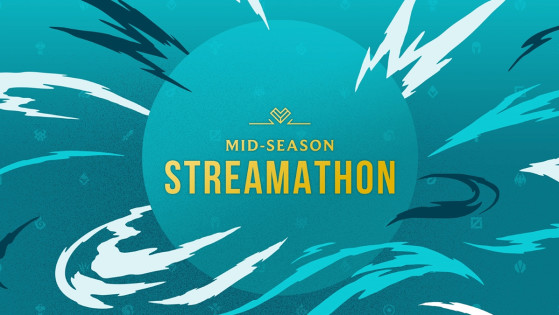 All over the world, players and organizations from various leagues teamed up under the banner of Riot Games to take part in the Mid-Season Streamathon, a global live stream event aiming at raise funds for COVID-19 relief.