Without losing a single match, NASR Esport's Amjad "AngryBird" Alshalabi earned his place at Capcom Cup 2020.
After sending his team-mate Adel "Big Bird" Anouche to loser's bracket by edging the winner's final 3-1 with new character Sett, AngryBird switched back to his Zeku to win against Russian Urien player Alexey "Duwactik" Nikolaev, again by a 3-1 scoreline.
It was a form of revenge for AngryBird, who was eliminated by Big Bird during the first East Europe and Middle East tournament earlier this year.
He qualifies to Capcom Cup for the third time in a row, along with Nordavind's player Arman "Phenom" Hanjani, who won the first tournament.
AngryBird's last tournament victory was the Brussels Challenge, in April 2019.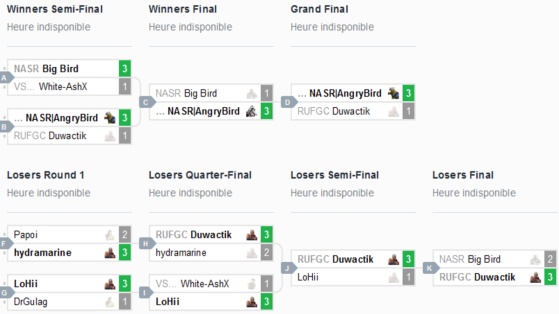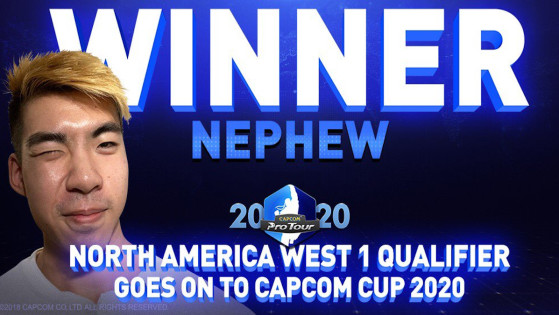 Alan "Nephew" Sun sealed his spot at Capcom Cup 2020 yesterday with a 3-2 Grand Final reset victory over Miky "Samurai" Chea in the CPT NA West 1 qualifier.