The main thing was cleary the newcomer's video, where we saw a part of her gameplay. She seems to be a fast and agile fighter, being able to cross-up easily, but not having too long combos. She will not come alone in the battle, a dog's spirit will follow her. The video doesn't clearly show if it will just be part of the visual identity of the character, or if dealing with the spirit is a huge part of the gameplay. It seems to empower some hits, but no more. She will be probably be a character who fight at close range, and will have to take some risks to be trully efficient. But we know that she will get a special intro with Mai, where both of them will pet their animals.
Arc System Works also showed their new UI, with some changes from the closed beta. Even if it is better than the previous one, the community is disapointed on Twitter.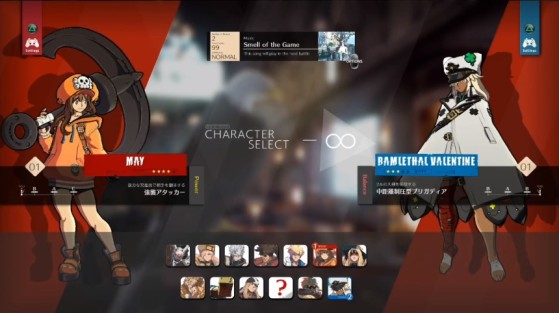 In the next screenshot, you can see the new UI during battle. RISC gauge is underneath the Burst Meter, has a blinking caution sign when full and does not longer move.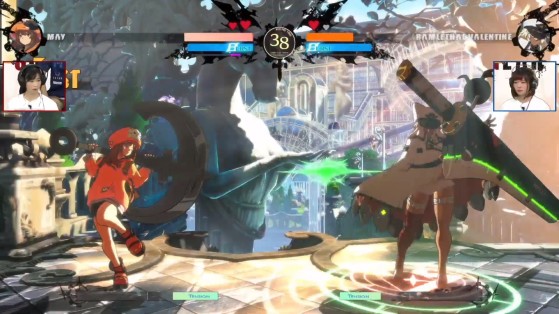 TThe last news were that 15 fighters will be available in the initial roster, which means two new reveals. Anji Mitto seems to be coming in, and is teased with low subtility at the end of Giovanna's trailer. The game will be out in early 2021, April 6 for those who get Deluxe and Ultimate Edition, and April 9 for standard game.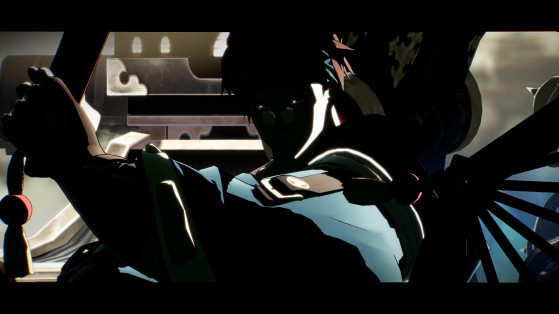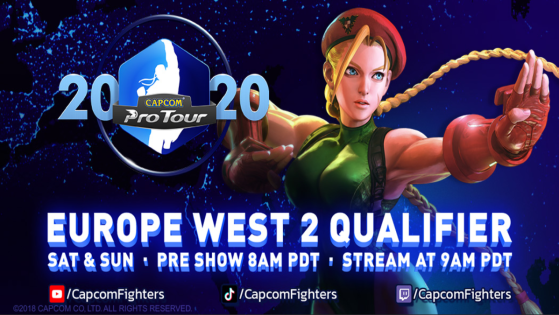 esports
Find here the program, informations, dates, times, players, schedules and result of the Europe West tournament, where the winner will earn his ticket to Capcom Cup.