New surprises arrive in Street Fighter. Capcom seems determined to make the fighters of Arika rediscover the last edition of Street V. The frame that usually hid under the mask of Skullomania is replaced by the one who wants to become President of the World: G.
Like the previous costumes, the Skullomania outfit can be unlocked in-game via missions in the Extra Battle Mode. These missions can still be purchased with Fight Money — which means that with a little perseverance, players will be able to unlock this new outfit for free.
However, if you're missing a piece, you won't be able to equip the costume at all. Missions will be available until December 23, 2020. After this date, players won't be able to unlock it.
However, it should be available later against real money in the shop — as are most of the costumes that can be unlocked via the Extra Battle Mode.
This third outfit could fuel rumors. The collaboration between Capcom and Arika could hint at an agreement between the publishers to work together on an upcoming fighting game — or a Fighting EX Layer character could be the last Season 5 fighter.
All this could be just a tribute, with no other purpose than to offer outfits to Street Fighter EX players — and to fuel some rumors.
Original content by Pierre-Henry "Waulk" Vlaeminck.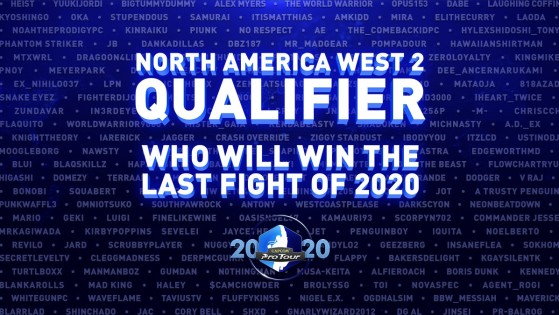 Find the programs, information, dates, times, notable players, stream and results of the second stop of the Western United States of the Capcom Pro Tour Online 2020 on Street Fighter V. The last place for the Capcom Cup is at stake!