After Cammy for the Blair costume, Ryu for Kairi's one and G with the Skullomania skin, it's Akuma's turn to receive a skin from the Fighting Ex Layer universe. The wink is even stronger than usual, as Garuda and Akuma fulfill the same role in both games by portraying an opponent so strong, that it seems impossible to outdo him. As a mythological bird of East Asia, the garuda symbolizes impetuous and violent force, speed and martial prowess, traits that could be used to describe Akuma. Like the previous costumes, Garuda's costume is unlockable in-game via the Extra-Battle mode missions. These missions are still purchasable with Fight Money, which means that with a little perseverance players will be able to unlock this new set for free. However, if you are missing a part, you will not be able to equip the costume at all. The missions will be achievable until February 4, 2021, after this period players will no longer be able to unlock the costume in this way. However, it should be available later for real money in the shop, as are most costumes unlockable through the Extra-Battle.
Things in this video have not escaped the attentive eye of some players. In order to present the new skin, Akuma performs some combos. On the images a change on the light Tatsumaki Senpukyaku seems to announce a future nerf. Performing the combo from the video on the game's current version , Akuma goes behind his opponent with a light Tatsu, while in the clip showing the costume he stays on the same side. This point was brought forward by twitter user NurseLee_ .
One of Akuma's big current strengths being his ability to get out of the corner while doing his maximum damage, this nerf could have a big impact. The Akuma player will now have to choose between staying in the corner and doing the maximum damage, or going out to be in a better situation. It's not clear, however, if these changes will be effective with the costume's release, or if we'll see them during the big balance patch scheduled for Dan's release in February.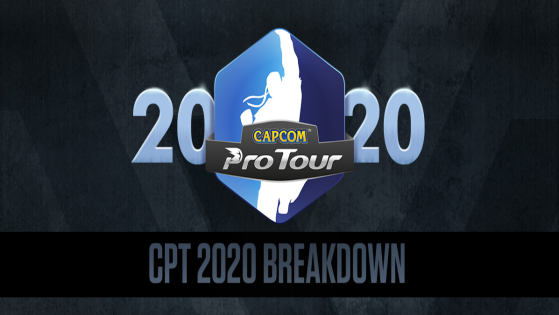 The Fighting Game World Finals don't play out like a classic double-elimination tournament, but begin with a group stage where only the best advance in the event. Capcom 2020 groups on Street Fighter V have been announced.