Starting on 14/04/2021 03:30 BST Ranked Queues will be disabled in preparation for patch 11.8. On 14/04/2021 05:00 BST the servers will be shut down and all games currently in progress will end in a draw and stats will not be recorded. We estimate the battlegrounds will be unavailable for 3 hours.
Riot Games
on
Patch 11.8
(
Source
)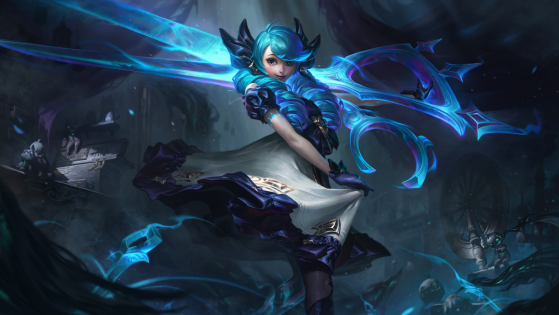 Snip and thread through your enemies with Gwen, the Hallowed Seamstress and her abilities!
As usual, the content is tentative so might not all be deployed, but this is what is expected to come to League of Legends.
Champions
New Champion: Gwen
Buffs: Aphelios, Cassiopeia, Darius, Diana, Dr.Mundo, Gnar, LeBlanc, Mordekaiser, Lee Sin, Morgana, Sett, Vladimir, Zac, Zed
Nerfs: Annie, Orianna, Rumble, Thresh, Yorick
Small Rework: Rammus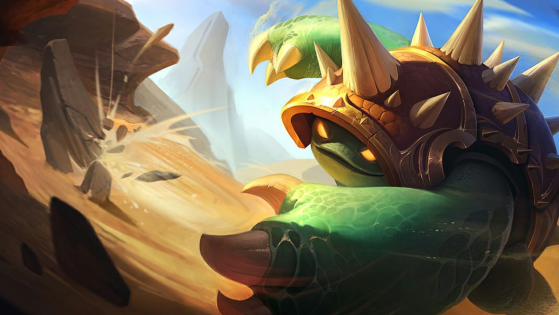 Rammus is getting a new Ultimate and some visual updates
League of Legends Rammus is getting an update to better match Wild Rift Rammus
Items
Buffs: Frozen Heart
Nerfs: Ionian Boots of Lucidity
Adjustments: Hextech Rocketbelt, Shurelia's Battlesong, Staff of Flowing Water, Moonstone Renewer, Chemtech Purifier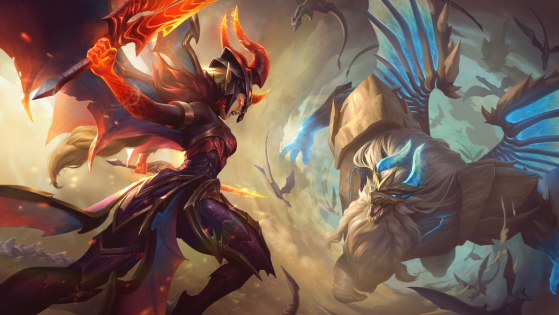 The recipients are Sion, Vel'Koz, Galio, Twitch, Kayle for these skins.
Skins
Blackfrost Sion

Blackfrost Vel'Kpz

Dragonslayer Kayle

Dragonslayer Galio

Dragonslayer Twitch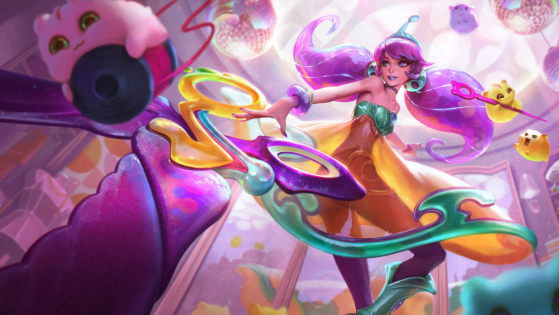 A new Champion, some reworks, and more Jungle Champions, all come in 11.8!