A new event is coming to League of Legends, and we've been shown the skins which are coming with its launch in Patch 11.14. We can rarely divide the game into good and bad sides, but this line of skins pits the "good" Sentinels of Light against Viego and the "bad" Ruined skins.
The battle will commence on July 8, and the cosmetics are canonical, so these champions will become Sentinels in the Runeterra Universe with the release of their skins.
Riot Games have already given us the splash art for these skins, with Vayne, Olaf, Diana, Irelia, Riven and Pantheon getting new looks this patch. These first five will be joining the Sentinels of Light, while the latter will fall to the Black Mist; breaking free for his Prestige edition skin.
Vayne
Vayne receives another event skin. Her last appearance came in the Spirit Blossom event, almost a year ago.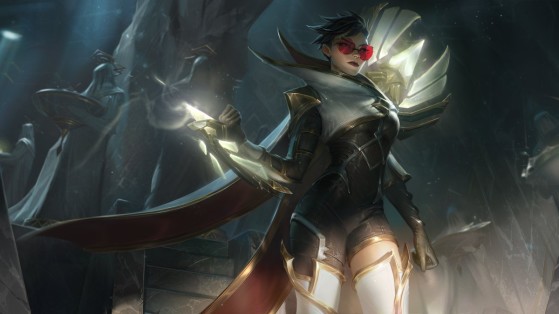 Riven
Similarly, Riven's last skin was with the Spirit Blossom event over 320 days ago!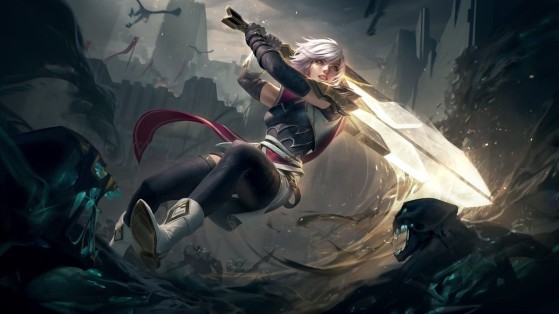 Olaf
Olaf is due to leave the 500-day club, gaining the first skin since his Dragonslayer one came out over a year ago.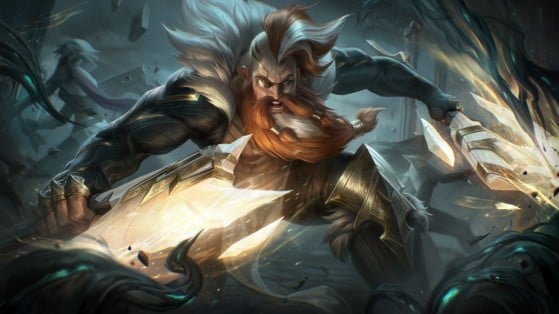 Irelia
Just over a year since High Noon Irelia, the Blade Dancer gets a new look as she fights to save Karma.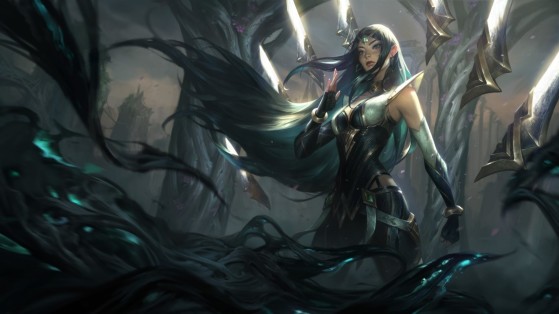 Diana
Not long after joining the Battle Queens, Diana is now joining the Sentinels; potentially linked to Pantheon's fall and the possibility that the Sentinels of Light sanctuary is on Mount Targon.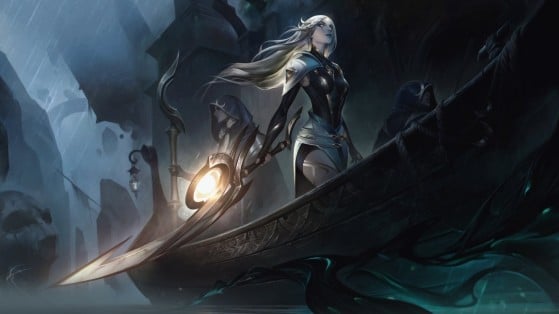 Pantheon
Pantheon was so close to joining the 500-day club, but his entrance was denied with the arrival of these two new skins. The first shows Pantheon falling into the clutches of Viego, while the Prestige edition skin, called Ascended Pantheon, shows him having expulsed the Black Mist.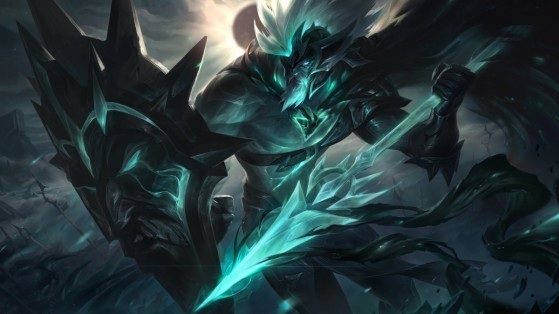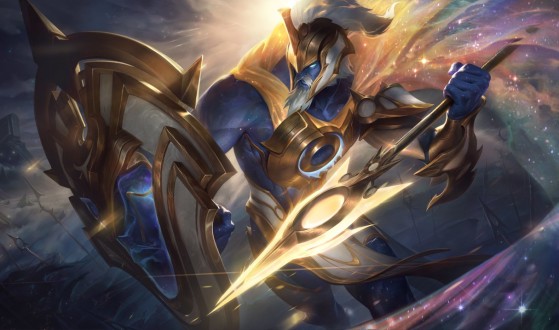 We don't expect this to be the last set of skins for this event either, as we've already seen images of a Sentinel Graves skin, which may arrive in the second half of the event which is when Akshan is expected to arrive. There is also evidence of Pyke and Miss Fortune getting skins, all three of these coming from Bilgewater suggests the next stage of the event will be centred around the port city.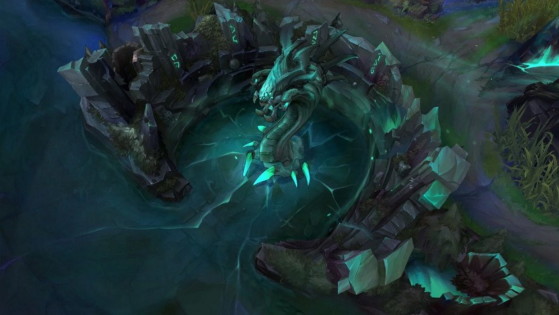 Ultimate Spellbook will allow players to fulfill their fantasies, as they can use other Champion's Ultimates in combination with their full kit. This new League of Legends game mode opens opportunities to discover incredible combos.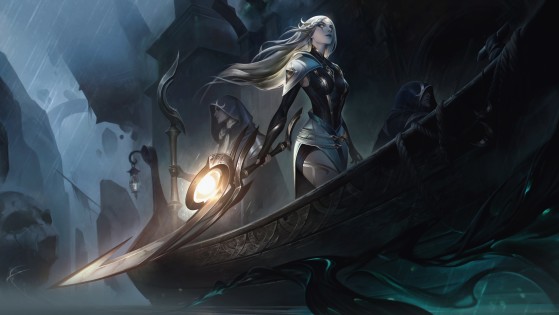 LoL: A Ruined Miss Fortune skin and a Sentinel skin for Pyke could be coming soon
The Black Mist is spreading over League of Legends and a major event is coming to Summoner's Rift - one that will bring many new skins. Some have already been announced, but others may soon be revealed.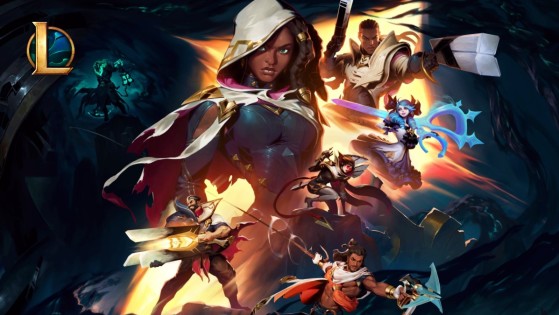 Which LoL champions will receive new skins in the Sentinels of Light event?
From teasers and images, we can see the skins which are coming to League of Legends in the next in-game event.