World of Warcraft, Blizzard's flagship game and one of the most profitable titles for Activision, is now centre stage for multiple protests.
Players are staging sit-ins after the allegations, which were made public yesterday, of the harassment and mistreatment of women within the company. 
The initial protest was organized by the roleplay guild Fence Macabre, which is also running a fundraiser for NGO Black Girls Code helping girls between 7 and 17 years old to enter the world of programming.
Speaking to Polygon about the protest on Discord, Hinahina Gray said "Some people who have joined us are still undecided, debating leaving communities they've curated. It's never an easy decision to leave such a big emotional investment behind. Most of the people here have cancelled their sub. We wanted to do an in-game protest as it would allow people from all over to sit and join with us. Since we still have the game time, we might as well try to do something with it."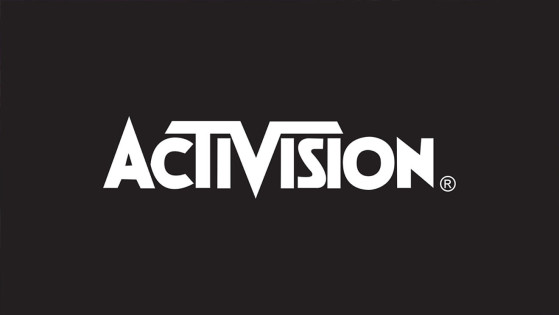 While the company has denied many of the accusations, the lawsuit brings forward cases of harassment, abuse and even suicide