Nintendo has therefore made its comeback by offering its community a 40-minute Nintendo Direct with trailers. As usual, the rumours preceding the video ruined some surprises, such as the arrival of Overwatch or the project related to the Xenoblade license. There are some nice surprises: the live release of Banjo Kazooie, Terry's arrival in the roster in November, but also the announcement of Deadly Premonition 2, which will captivate the hearts of all those who had the good taste to play and finish in the first episode. Below, find all the announcements made during this new meeting:
Big announcements and videos
Other announcements
Super Kirby Clash has been announced: 4 players will have to face bosses with quests and small RPG elements. Playable locally or online, the title is now available in F2P.
The magnificent remake of Seiken Densetsu 3, Trials of Mana will be released on April 24, 2020. As a reminder, the 'Secret of Mana suite' is already available in its 16-bit version on the Collection of Mana
Return of the Obra Dinn, an excellent monochrome investigative game, will have you playing insurance agents this fall on Nintendo Switch.
Game Freak's Little Town Hero will be a small RPG punctuated by turn-based battles, with Toby Fox to the music, and an outing set for October 16. Pre-loading is already available.
The remake of Link's Awakening is coming out and Nintendo has unveiled some short gameplay excerpts from the famous mosaic dungeons that players can create.
The excellent Divinity Original Sin 2 is now available on Switch. Best of all, the game features cross-save functionality between the PC Steam version and the console version.
Tokyo Mirage Session, a niche game par excellence, will still be allowed to port to Switch. In this turn-based RPG, the heroes of the Fire Emblem series lend a hand to J-POP stars.
Bethesda never stops carrying the DOOM series on the eshop and DOOM 64 will soon have the right to its small place on the Nintendo console shop.
The virtual console embedded with the Nintendo Switch Online subscription will provide access to 20 Super Nintendo games from September 6. A new controller copying the one of the mythical 16-bit will be put on sale for the occasion at a price of 29.99€.
Daemon X Machina is coming out next week but a prologue will propose the prologue of the game and your backup will be transferred to the full game. Released on September 13.
Written by Bastien "Lloyd" Dubosq-Luyer. Translated from French by Millenium.us.org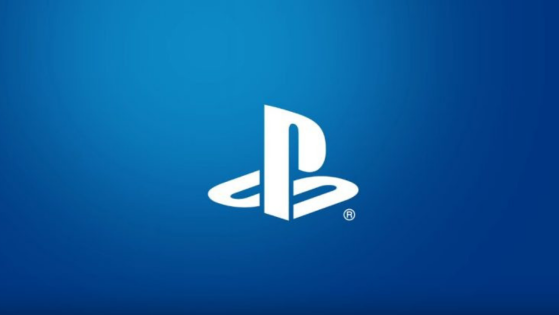 top-games
Sony seems to be avoiding conferences and shows right now — after snubbing E3, they have announced there will be no conference at the Tokyo Game Show.