In a recent press release, Blizzard announced that the Keyring would not be available in Phase 2 in World of Warcraft Classic. Instead, it will be introduced to the game later this year, in a patch between now and the end of December!

Yes – the Keyring will come to WoW Classic with our first patch to the game client later this year.

We don't yet have a certain date for the patch, but we'll let you know as soon as we do.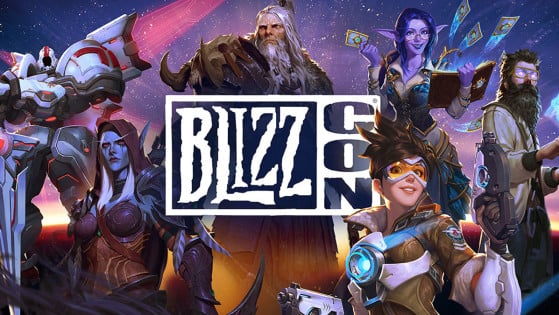 blizzcon
This weekend, November 1-2, Blizzard fans and viewers all over the world will have their eyes and ears on BlizzCon 2019. Here you'll find all the announcements in Anaheim — so make sure you bookmark this page!