You have to start somewhere! In Assassin's Creed Valhalla, the starting point is the Rygjafylke region in Norway. It's on these lands that you will get to know the basic mechanics better, and also you will get to know its progression system through skill points and a talent tree. In this walkthrough of the zone, we will provide you with guides to the trials or chests that seem to have caused the most problems for the community.
Wealth
If you are new to the game, we recommend that you jump to the skill books, since they will unlock the active abilities for Eivor, the adrenaline-consuming ones. Finally, we also offer you the walkthrough of the chalet and its lost key.
Mysteries
The search for the comb and the fight against the Drengr are the mysteries to remember in this region and it's for these two activities in particular that you may need our services. Note that the famous fight against Erik Loyalskull will allow you to lay your hands on the Fafnir's Fang.
Artifacts
The full list of artefacts in the area and how to reach them with videos when needed is in our full guide to Rygjafylke just below.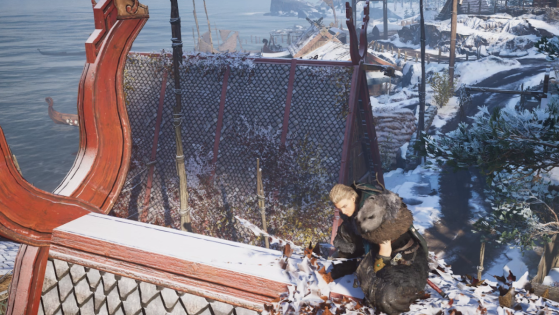 Artifacts are collectibles or consumables like tattoos or treasure maps scattered all over the map of Assassin's Creed Valhalla. In this walkthrough, you are given the location of all the artefacts from Norway in the Rygjafylke region.
Original content by Bastien "Lloyd" Dubosq-Luyer.