We've been waiting for the return of Legends of Runeterra for weeks but today is the day!
If you've played during the two previous preview patches, then you already know what to expect from the game. However, you might have missed some big changes that Riot Games implemented in the meantime.
Keep also in mind that all account progression has been reset. Obviously, you'll get back all the Coins that you might have purchased.
If you haven't registered to the open beta yet, you can do it HERE.
Card Changes
Champions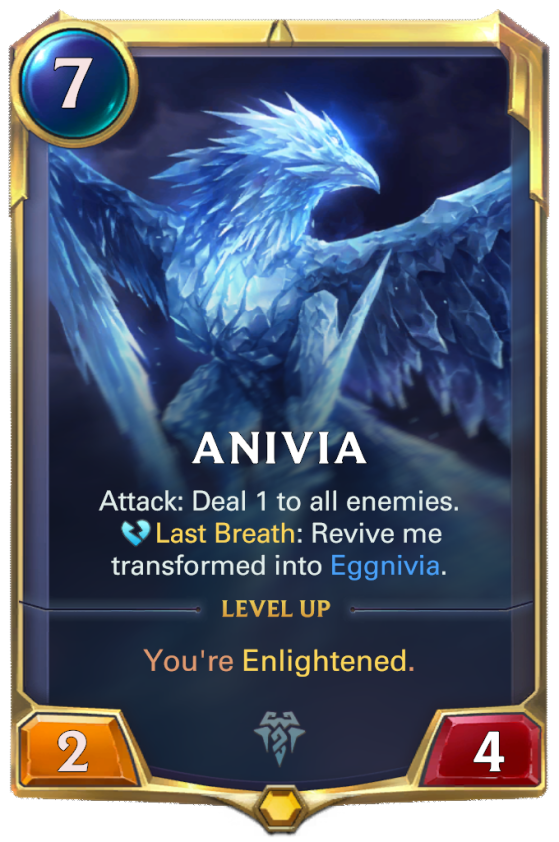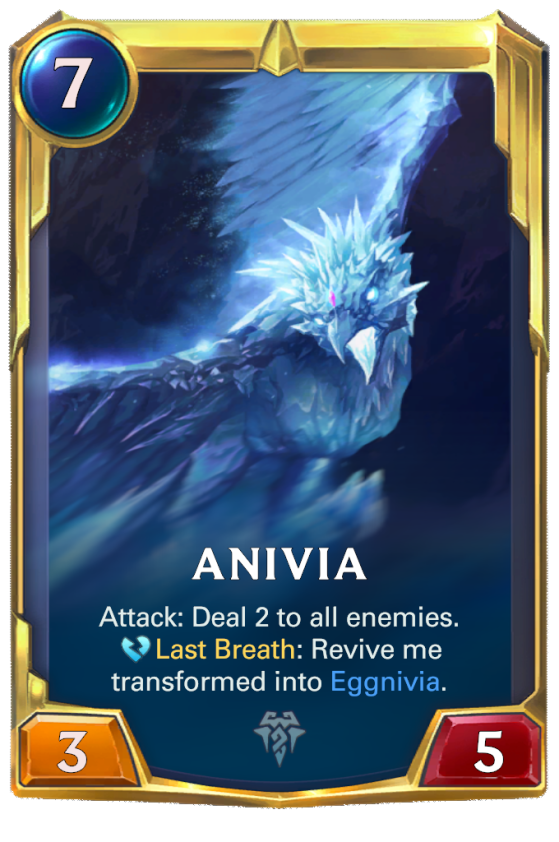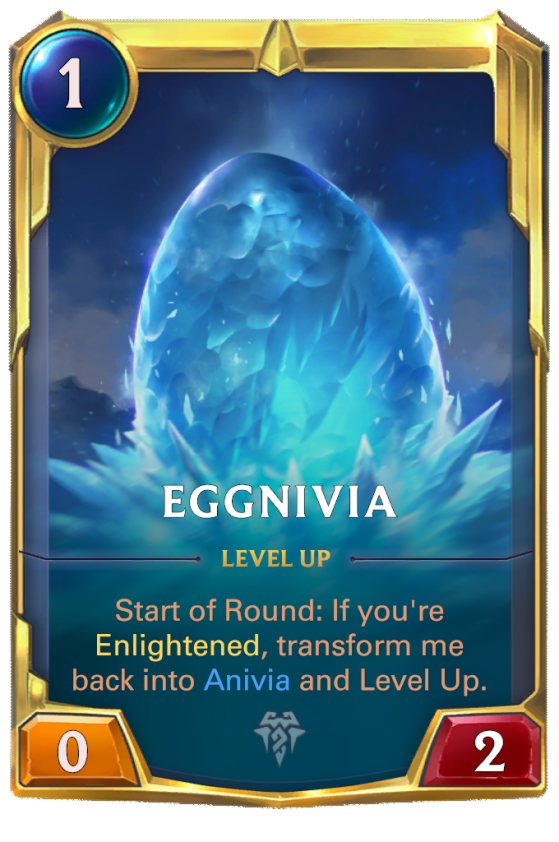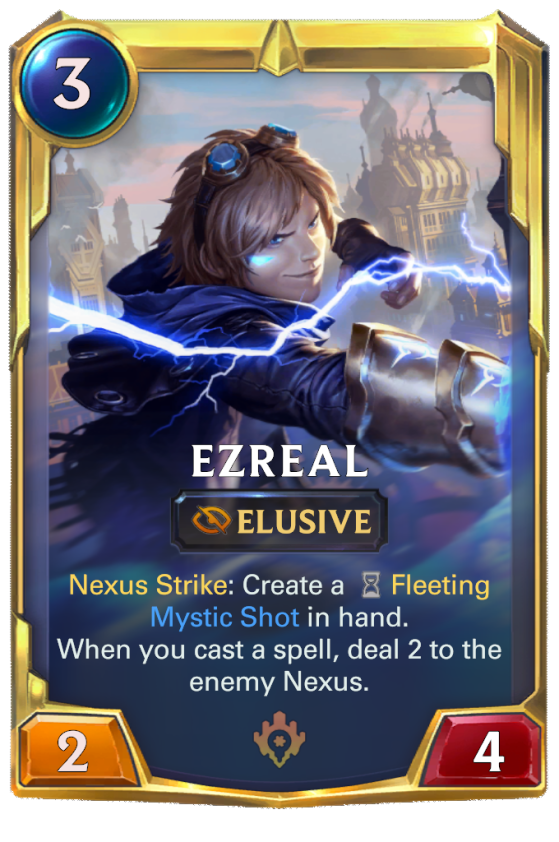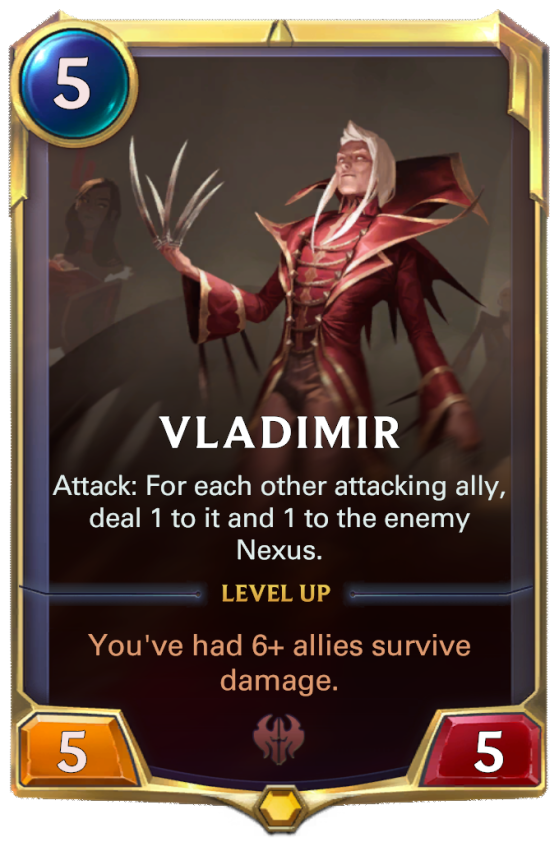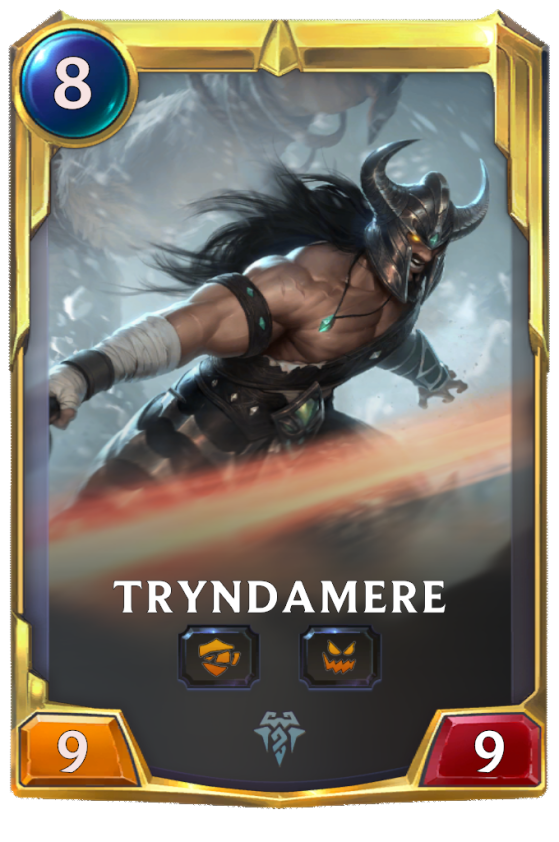 Faction Cards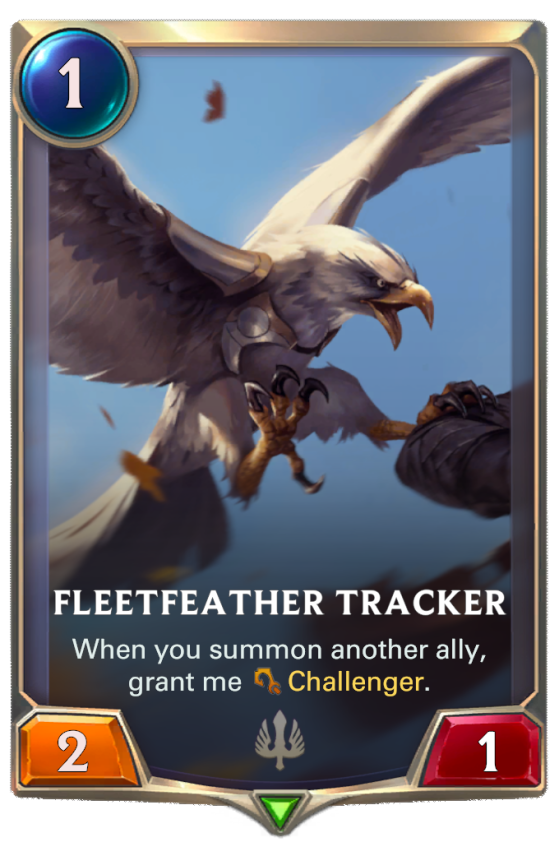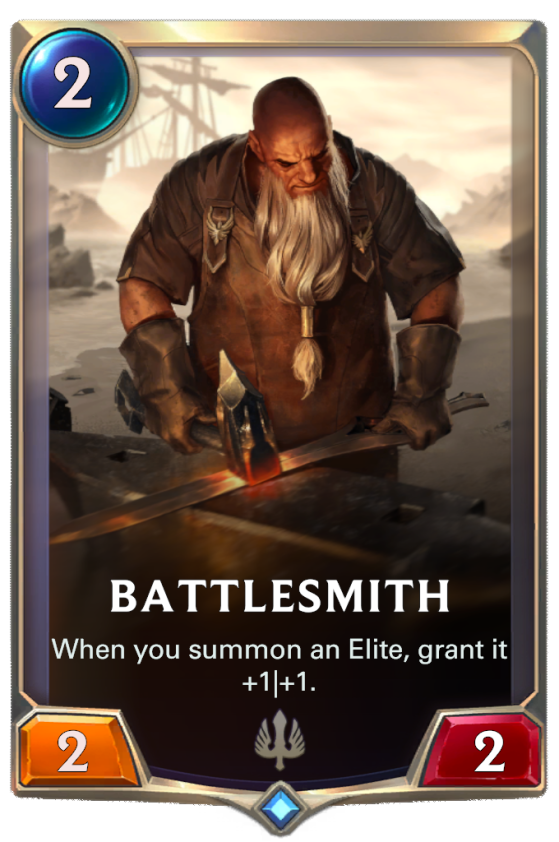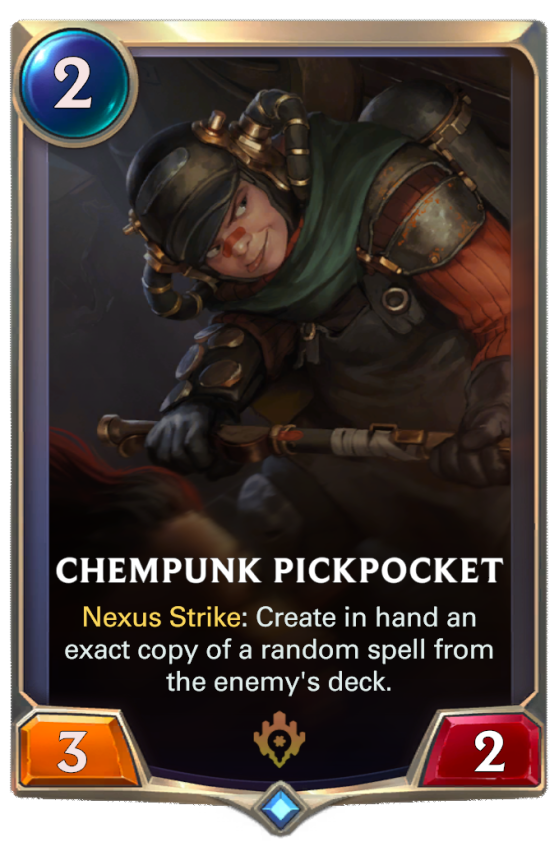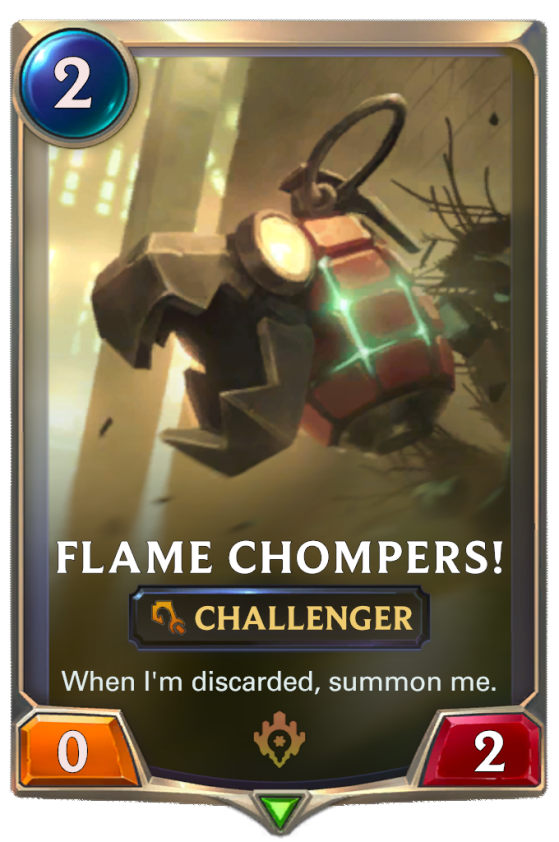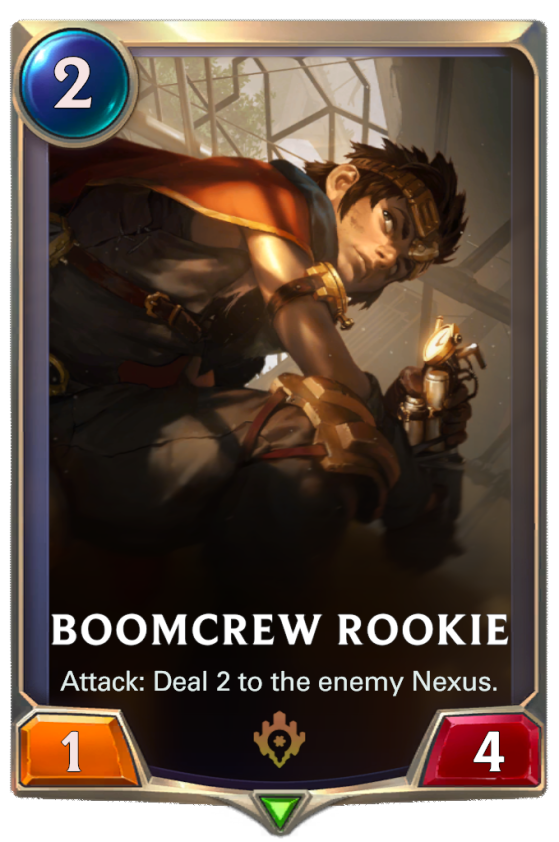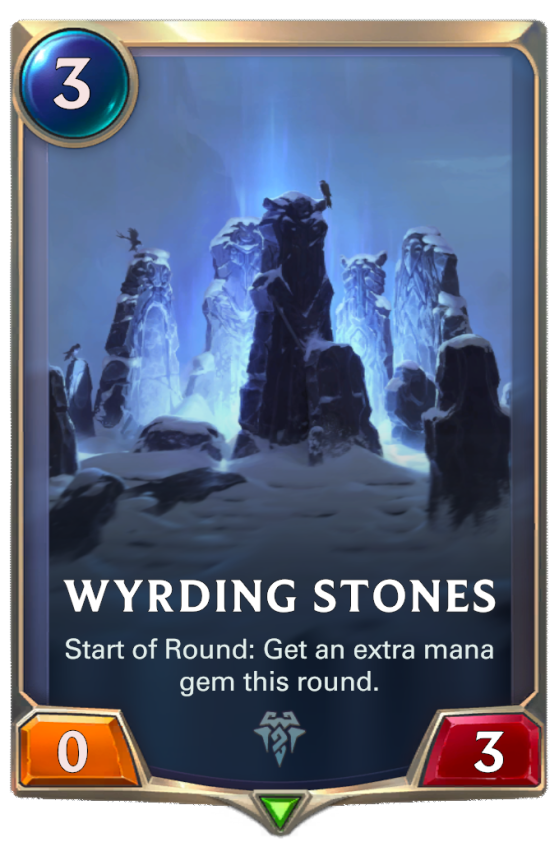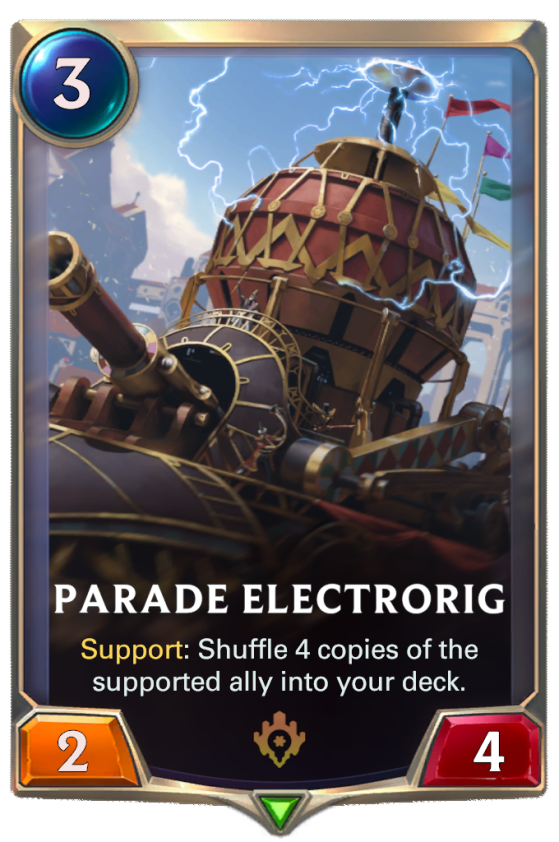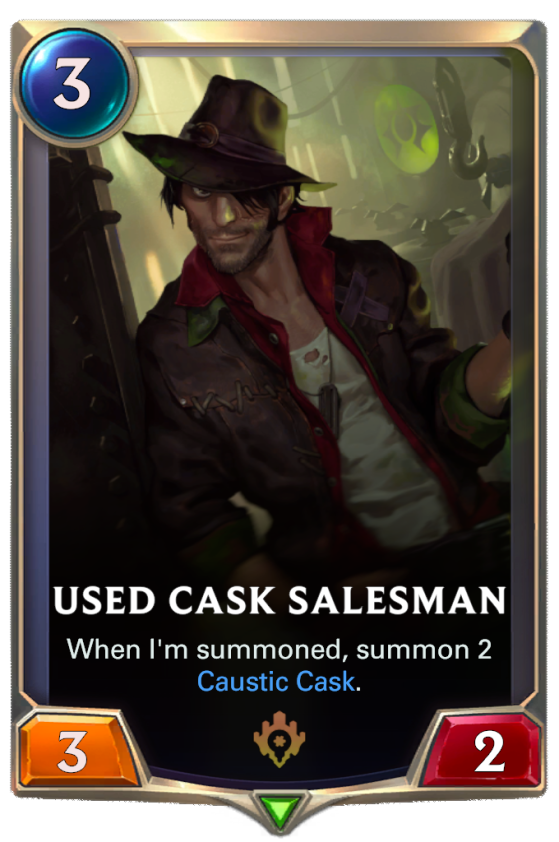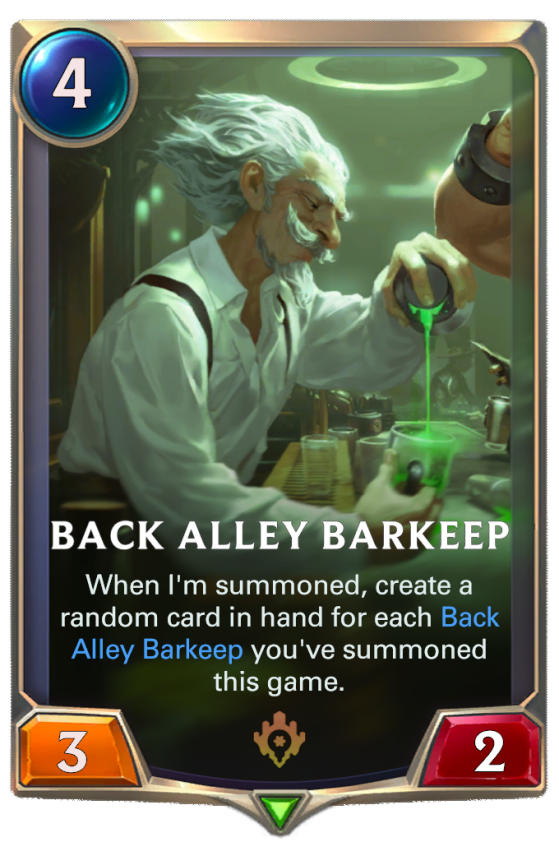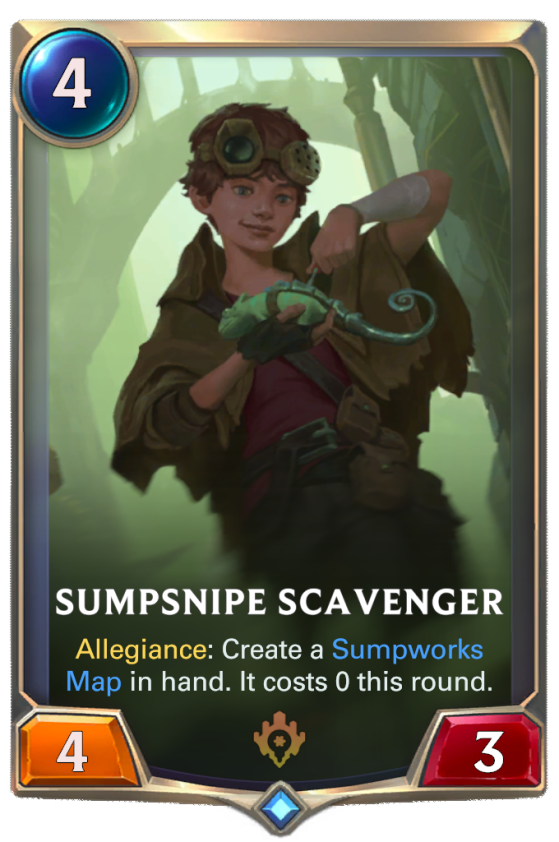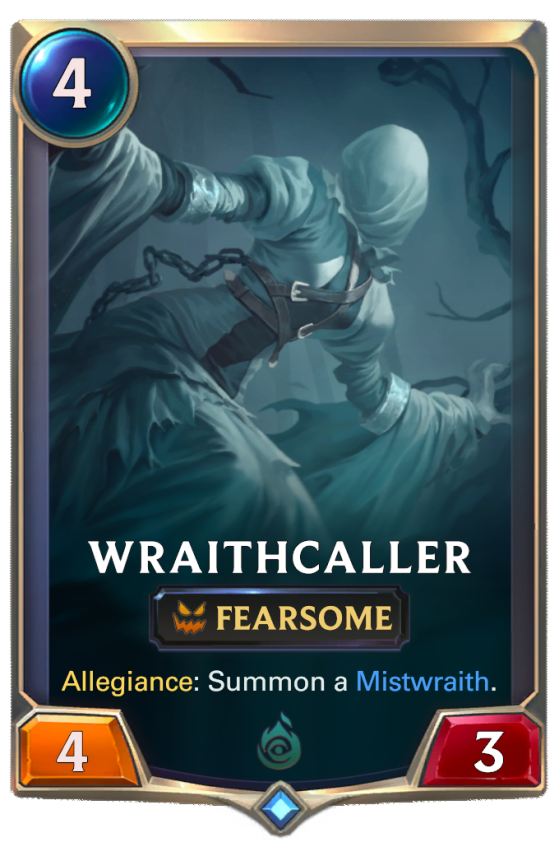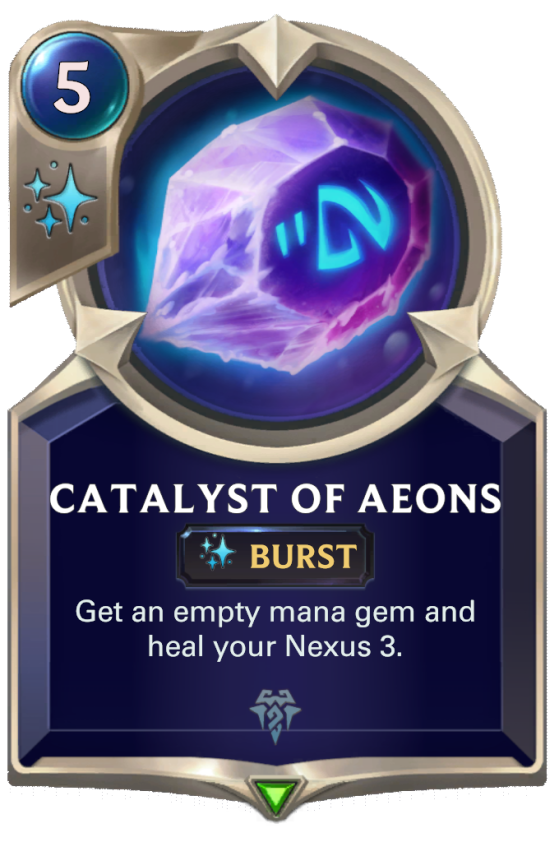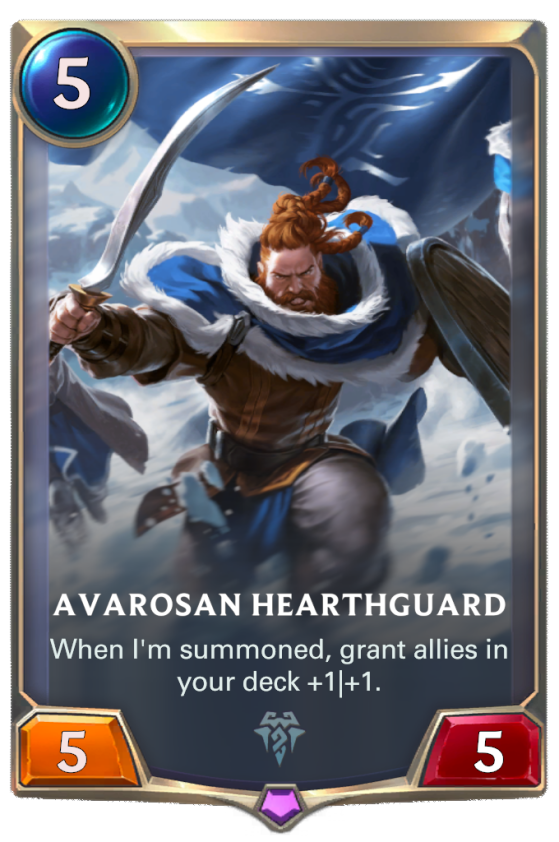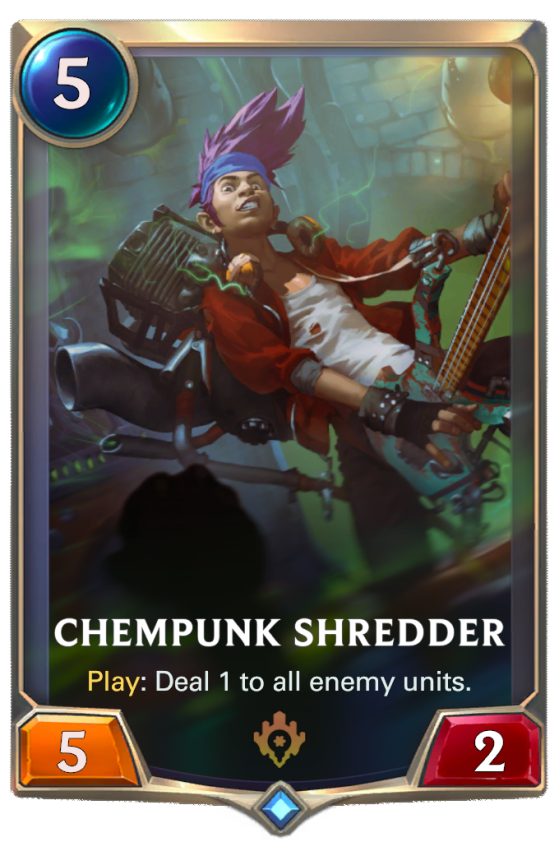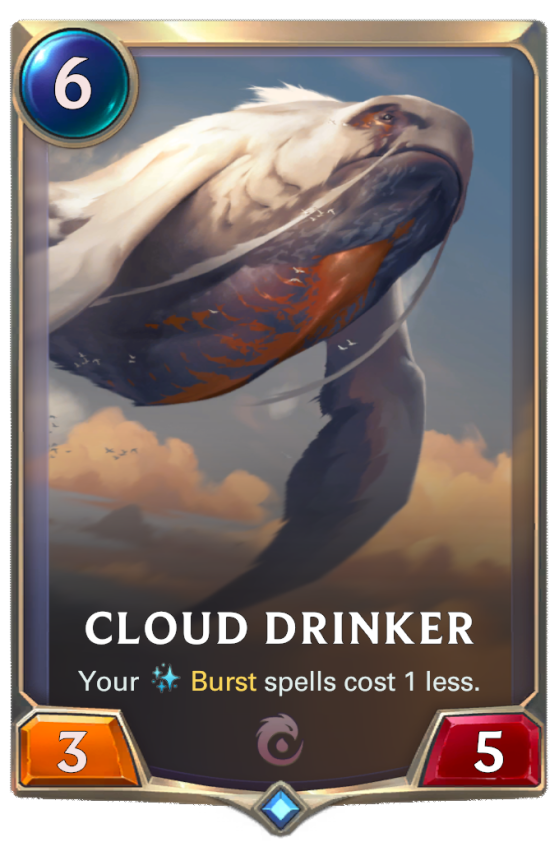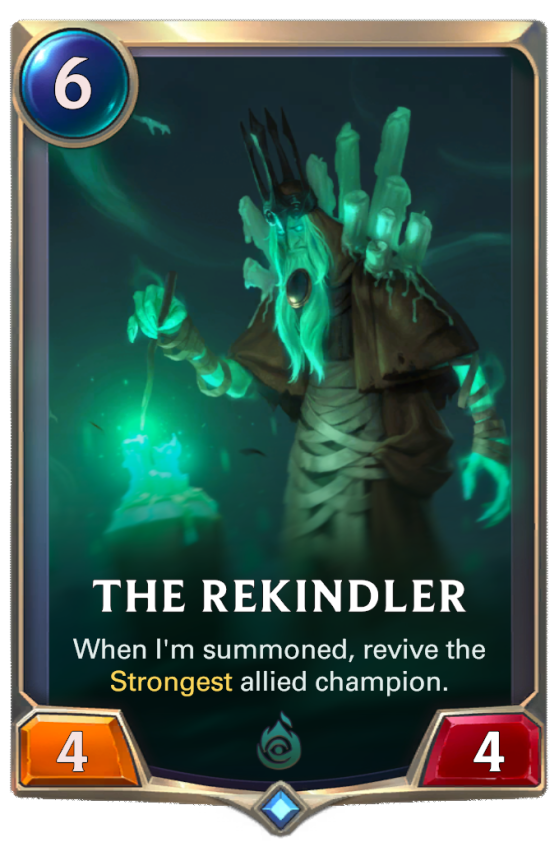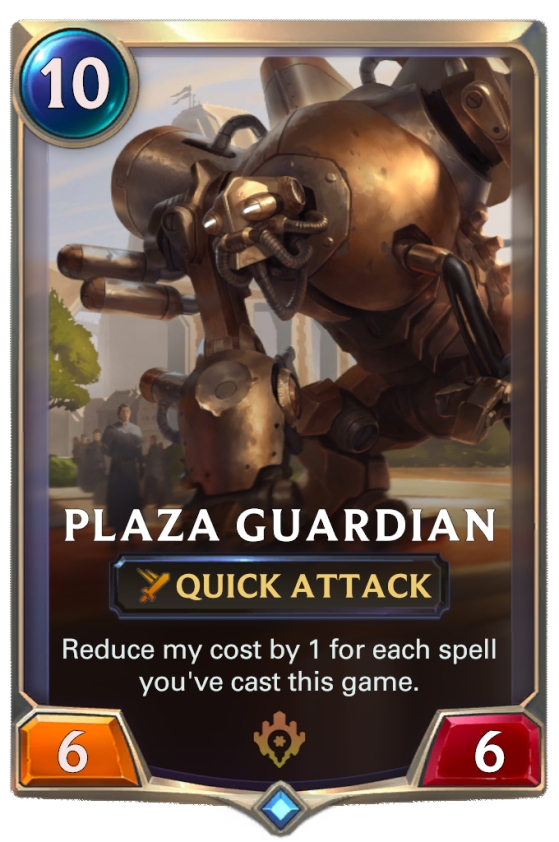 Economy Changes
With LoR, Riot Games is aiming at:
Create a game where how much money you spend is NOT the deciding factor in your success as a player.

Give players meaningful choices in how to expand their collections, and support the discovery and experimentation that make card games fun in the first place.

Ensure being "set complete" before the launch of the next set is achievable without spending a Coin, even if you're not a streamer or a pro.
Coin Pricing
Riot Games changed the number of Coins you'll get when purchasing them, but content prices have also gone down.
| | Previous Values | New Values |
| --- | --- | --- |
| $10 | 1380 | 1000 |
| Champion Wildcard | 400 | 300 |
Shard values
Because of the Coin pricing overhaul, Riot Games adjusted Shard values to preserve the 10:1 ratio between Shard and Coin.
Rewards (chests, expeditions, and the Vault)
Vault

• Expedition Token added to level 10+ Vaults.
• Random champion card removed from level 10+ Vaults.

Expedition rewards

• Now grant greater value in Shards at all levels.
• Now provide less value in chests and capsules at all levels.

Prologue rewards

• Expedition Token added to the 10th Prologue level.

Chests

• Higher level chests now contain fewer Shards (keep in mind individual Shards are now worth more, so the difference is smaller than it appears at first glance).
XP Rewards
Constructed XP
First-wins bonus XP

• 400 bonus XP for your first PVP win each day, 200 for the 2nd, and 100 for the 3rd.
• Base PVP win XP now 200 (from 250).

More XP from PVP losses

• Base PVP loss XP now 100 (from 25).

Diminishing XP rewards over many hours

• PVP Wins (per day)

- Wins 11-15 (in one day) reward 150 XP.
- Wins 16-20 reward 100 XP.
- Wins 21-30 reward 50 XP.
- Wins 31+ reward 0 XP.
• PVP Losses
- Losses 5-10 (in one day) reward 50 XP.
- Losses 11+ (in one day) reward 0 XP.
• Vs AI Wins (per day)Wins 5-10 reward 75 XP.
- Wins 11-20 reward 50 XP.
- Wins 21+ reward 0 XP.
• Vs AI Losses
- Base XP reward is 50 XP.
- Losses 5-10 reward 25 XP.
- Losses 11+ reward 0 XP.
• Comparison to old values (PVP)
- Reduced win XP doesn't set in until 11 wins in a day, which is on average about 20 games or 3 hours and 20 minutes of daily play.
- Overall win XP is higher until 14 wins in one day (where it evens out), then lower.
- Losses grant more XP until 21+ (where they now grant 0)
- Generally, we don't expect players to reach comparatively lower XP until they play for about 7-9 hours straight in one day.
Expeditions XP
Base Expeditions wins = 100 XP, Base Expeditions losses = 50 XP (unchanged but included for reference).

Per-game XP for Expeditions shares the same PVP tracks for Constructed play outlined above, but will diminish to 0 more quickly due to lower base values.

Expeditions grant a bonus burst of XP (0-2000 XP depending on wins) upon completing a trial (unchanged but included for reference). This end-of-run burst XP is not subject to diminishing XP rewards, and will always be granted at full value.
Are you ready to grind Runeterra's ranked ladder?!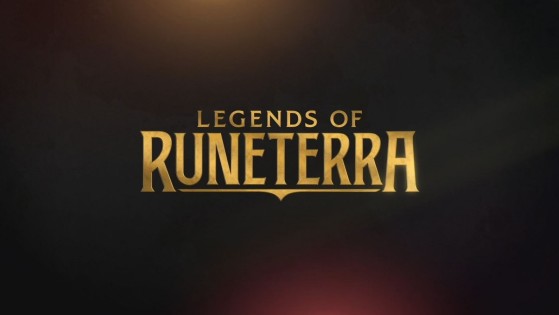 After several months of waiting and two preview patches, Legends of Runeterra will be once again available on January 24th. All players will then have access to the game's open beta. New keepers, classified mode, exclusive rewards and more — everything you need to know is in this article!