In an official news released on the Chinese version of the Battle.net website dedicated to World of Warcraft, Blizzard announced yesterday, the deployment of the Token on the Chinese servers. No information has yet been released on a global version.
According to Blizzard, this is once again a way to combat the illegal gold sellers that WoW Classic players widely use.
The pricing is currently unknown but should logically be the same as that available on World of Warcraft: Battle for Azeroth.
What is a Token?
Deployed during the World of Warcraft's Warlords of Draenor expansion, the Token is a feature that allows players to purchase a Token from the Battle.net Store for as little as $20.00 and resell it at the Auction House for a large sum of gold. Players can then purchase the token for a few hundred thousand gold coins to get 30 days of playtime, and pay for their subscription in gold coins.
Note: The price of the Token varies according to supply and demand. It is automatically bounded by Blizzard, so sellers do not have the ability to choose the price at which they wish to sell it.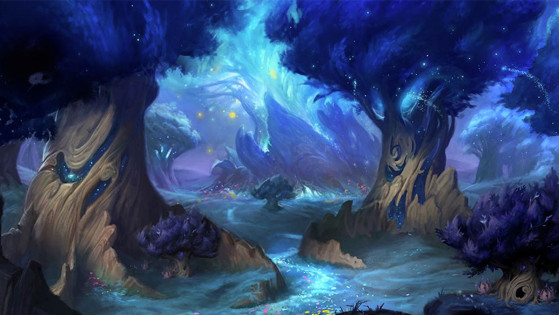 The second alpha build was only published yesterday, yet a third encrypted build for World of Warcraft: Shadowlands just landed on Battle.net!