With the upcoming deployment of Phase Four of the WoW Classic Progressive Content Deployment, Blizzard has chosen to offer players the ability to access test realms (PTRs). This means that you now have the ability to install these directly from the Battle.net launcher and try out the content for the next content update.
Ideally, the PTR is designed to allow players to let Blizzard know if they have any issues with the new content in a given patch before it is deployed.
Installing the PTR
To be able to play on the PTR you need to:
Open the Battle.net launcher

In the World of Warcraft tab, get in the version menu

Select PTR: World of Warcraft: Classic
The setup is about 500 MB if WoW Classic is already installed on your computer.
Create or copy a character on the PTR
Once the installation is complete, simply launch the game. You will then be offered two servers:
Classic PTR Realm 1: PvP

Classic PTR Realm 2: PVE
Choosing one or the other has no real impact unless you want to play with friends on either one, in which case you will have to choose it carefully. However, it is important to note that the first server is PvP, while the second is PVE!
Creating a character
Creating a character here is as easy as on the live server:
Press create a character

Choose the race you want to play

Choose the sex of your character

Select a class

Customize your character as you see fit

Insert a name for your new avatar

Press accept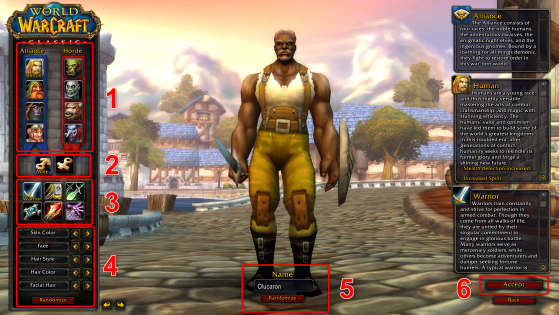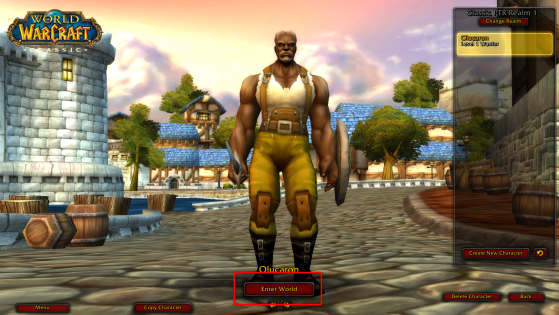 How to copy a character
To copy a character from the WoW Classic live servers to the PTR, follow these steps:
Important: This is only a character copy, your character will remain as it is on the live servers of WoW Classic, there is no risk!
Press copy character

Choose the region your character is currently located in

Select the character you want to copy

Press Copy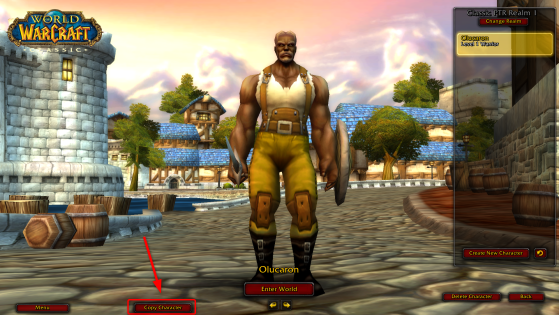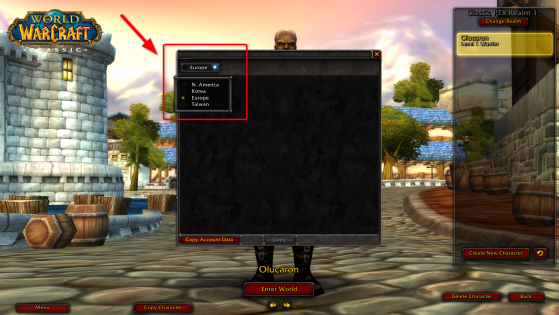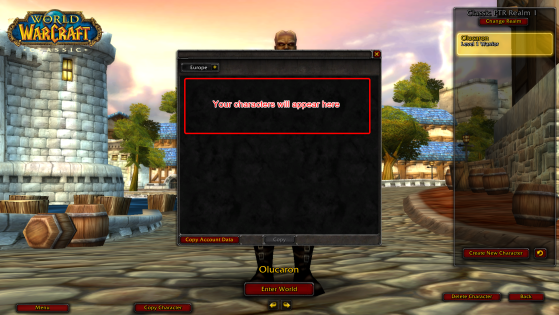 Note: If your character does not appear in the list of copyable characters, there are two possibilities:
Your character is not level 10 or higher. Only characters that are at least level 10 can be copied.

Your WoW Classic account has been incorrectly copied by the game. Simply click on Copy Data to retrieve a copy of all the characters in your account.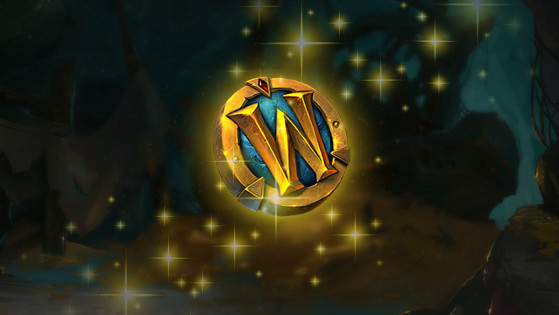 To counter illegal gold resellers in WoW Classic, Blizzard has chosen to allow Chinese players to access the Token, previously only available in Battle for Azeroth. Can we expect a global release?