Confined or not, the summer will be hot! E3 2020 may have been canceled, but the organizers still have new machines to present and a new generation to launch.
Many initiatives, some of which are already known, have emerged to replace the event. This should be an unpredictable summer, loaded with news and big announcements.
Note: This article is regularly updated.
Program
Summer Game Fest: From May to August
Xbox 20/20: One live every month until July
State of Play: TBD
PS5 Conference: TBD
Guerrilla Collective: June 13-15
Night City Wire (Cyberpunk 2077 event): June 25
EA Play Live: June 11
Ubisoft Forward: July 12 at 12PM PDT/9PM CEST
Summer Game Fest
Organized by Geoff Keighley, who is also the man behind The Game Awards, this event should be the main outlet for third-party publisher announcements. According to the former journalist, we are going to have some nice surprises and reveals.
Check out the Summer Game Fest program here.
Announcements and trailers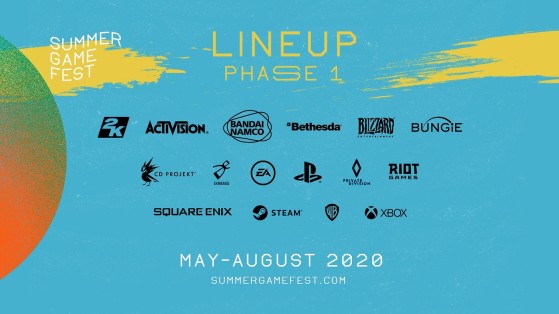 Summer Game Fest Twitch channel
Xbox 20/20
The Xbox 20/20 event will consist of several live broadcasts over the summer, with a focus on the Xbox Series X. With the first Inside Xbox shown last week, Microsoft has unveiled the AA and independent projects that will land on the next-gen machine first.
The June event will focus on the machine's features, and we should get news of the brand's first-party games — with Halo Infinite news coming in July.
Announcements and trailers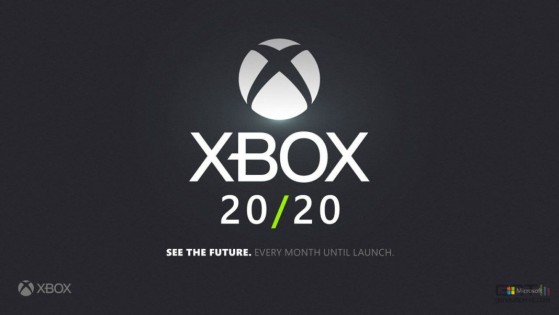 Xbox 20/20 Twitch channel
State of Play
Sony's State of Play series can be about several PlayStation projects in progress, or one in particular, as we saw yesterday with the broadcast dedicated to Ghost of Tsushima.
Annoucements and trailers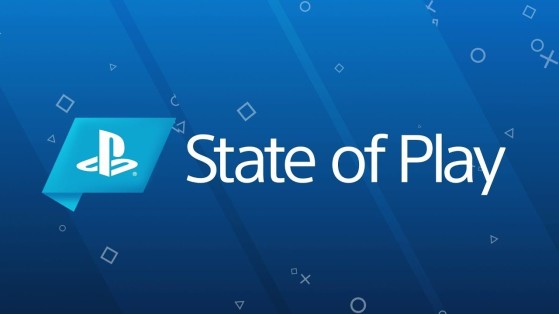 State of Play Twitch channel
PS5 Conference
It's been months since Sony released any info on the PS5: so far; we've got the logo, the new DualSense controller, and the technical specifications.
More "concrete" information, such as the price and the release date. are still to be announced.
Sony has announced that a PS5 conference, titled A Look at the Future of Gaming on Playstation 5, would be broadcast on Thursday, June 4. However, in the lights of the events happening in the US, Jim Ryan, President and CEO of Sony Interactive, took the decision to cancel the conference and stated:
"We have decided to postpone the PlayStation 5 event scheduled for June 4.
While we understand gamers worldwide are excited to see PS5 games, we do not feel that right now is a time for celebration and for now, we want to stand back and allow more important voices to be heard."
Guerrilla Collective Showcase
Initially set from June 6 to 8, the event has been postponed to June 13 and will last until June 15, The Guerrilla Collective event is focused on the Indie developers and publishers. We already know than Larian Studios will reveal more on Baldur's Gate 3.
Note that the Paradox Insider (Paradox Interactive), the PC Gaming Show (PC Gamer) and the Future Games Show (GamesRadar) will team up with the collective for their own announcements.
Guerrilla Collective Twitch channel

PC Gamer Twitch channel

GamesRadar Twitch channel
Night City Wire
We don't know much about this event except that it's entirely dedicated to Cyberpunk 2077. Knowing CD Projekt, one can probably expect a flood of content. In the light of the events taking place in the US, CD Projekt have decided to postpone their conference to June 25.
"We still look forward to sharing new information about CP'77, but more important discussions are happening right now and we want them to be heard.[...]", they stated.
CD Projekt Red Twitch channel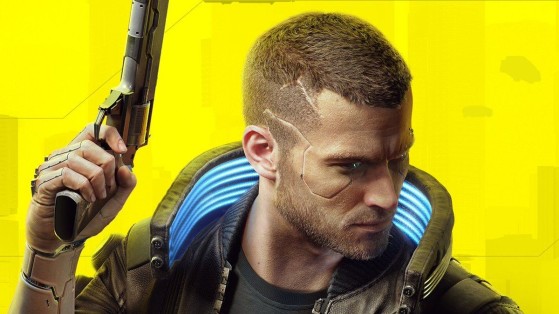 EA Play Live
Set for June 11, we'll probably see the next edition of FIFA and Madden, while the latest rumors speak of a return to Battlefield next year. With the new generation starting, we await some surprises from Electronic Arts. It's a long time since they released an entirely original, and ambitious, franchise.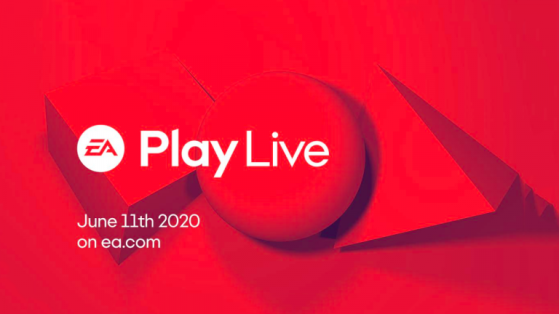 EA Play Live Twitch channel
Ubisoft Forward
Set for July 12, this Ubisoft event should give more information on already-announced titles such as Watch Dogs Legion, Gods & Monsters, Assassin's Creed Valhalla, Skull & Bones, Beyond Good & Evil 2 and more.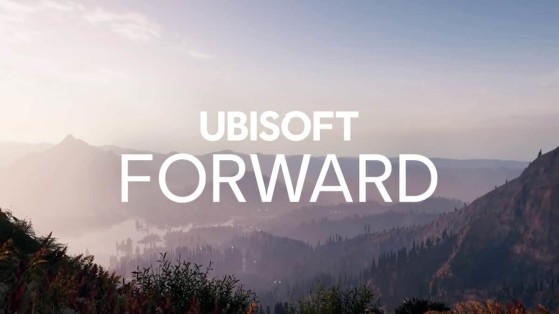 Ubisoft Forward Twitch channel
Unique Announcements
Square Enix said that they won't do a live event dedicated to their announcements, so we should expect to discover their next games and trailers in an old-fashioned manner, or through the Summer Game Fest.
Nintendo won't hold a Nintendo Direct to replace their presence at E3. The publisher and console maker has also leaned on classic announcements, as we saw yesterday with Paper Mario: The Origami King.
We'll continue to update this article with all the major announcements and dates for events should they be revealed.
Original content by Bastien "Lloyd" Dubosq-Luyer.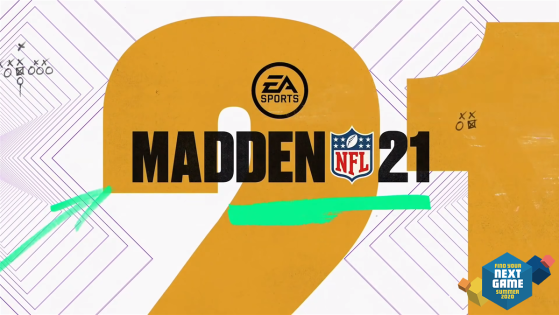 fyng
EA postponed a Madden NFL 21 announcement that was originally sheduled for yesterday, choosing to support ongoing protests against police brutality and racial injustice in the US.