Lulu will join Taric as a playable hero in the new Call of the Mountain expansion in Legends of Runeterra. Lulu is the second champion among the list of seven that'll come with the expansion on August 26 . It relies on Support mechanics, like Taric.
New hero: Lulu
Lulu

Lulu's Whimsy!

Help, Pix!
Lulu belongs to the region of Ionia and uses support mechanics. You'll need to support three allies to level her up.
It's difficult to come forward with an optimal deck playing Lulu, but we can already think of a combination with Shen in an aggressive deck. In addition, she can synergize with Fiora thanks to the spell generated when she levels up: Help, Pix!.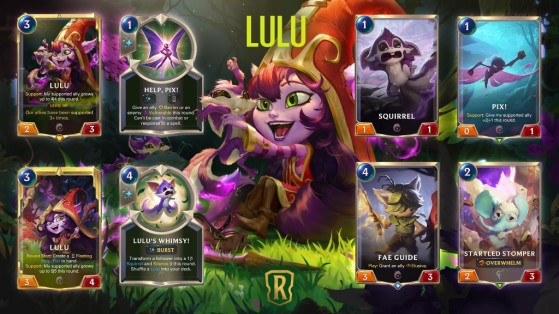 Original content by Charlan.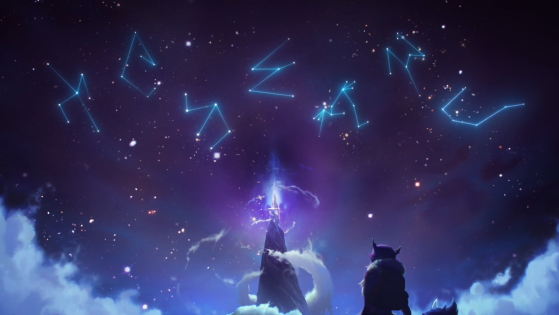 The second expansion for Legends of Runeterra is called Call of the Mountain and will be available on August 26. It introduces the region of Targon and its champions, mechanics and new keywords. Here's all you need to know about the extension.