This time Riot Games planned something huge for K/DA as the virtual group will be featured on League of Legends, TFT and Legends of Runeterra at the same time for a multi-game comeback.
The event will start on Legends of Runeterra on October 29 and will introduce a free K/DA ALL OUT battle pass and new exclusive cards inspired by the characters of the group.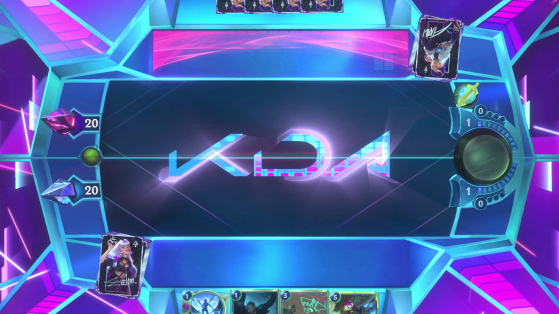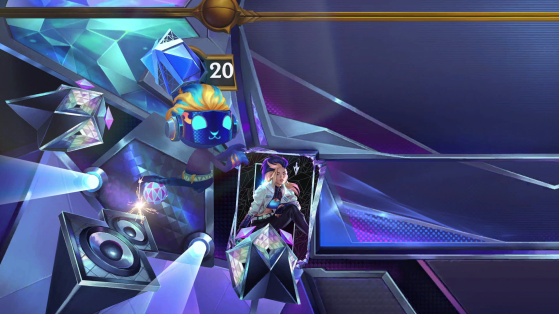 List of K/DA ALL OUT event on Legends of Runeterra:
New Cards - Epic spell cards inspired by each of the K/DA members and their newest collaborator, Seraphine come to Runeterra as a permanent update for player's collections.
K/DA ALL OUT Event Pass - All players will receive a free Event Pass when they log onto Legends of Runeterra starting October 28, 2020, containing a full set of the new K/DA cards. The pass can be upgraded to include a brand new Guardian called Stellacorn, new
K/DA inspired Guardians variants, emotes, and card backs.
K/DA Game Mode - In the all new game mode, K/DA Star Power, players can choose from five decks inspired by each K/DA member and Seraphine. Each deck comes with a unique always-on ability that compliments the featured spell.
K/DA Board - The all new K/DA Board comes equipped with special instrumental versions of iconic K/DA music, which players can swap mid-match to create the perfect mix.
Original content by "Cthulhu".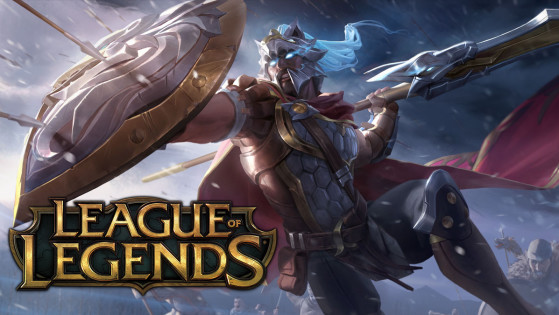 Get ready for the new patch of League of Legends: Patch 9.16! Pantheon's rework, Rammus' Hextech skin— check it out!