Finally, the announcement of the long-time rumored "Switch Pro" has arrived.
Some of the rumors ended up being true -- a new model is releasing this year, and it will feature a new OLED screen. However, there's no hardware improvements for 4K resolution or better framerates to be found.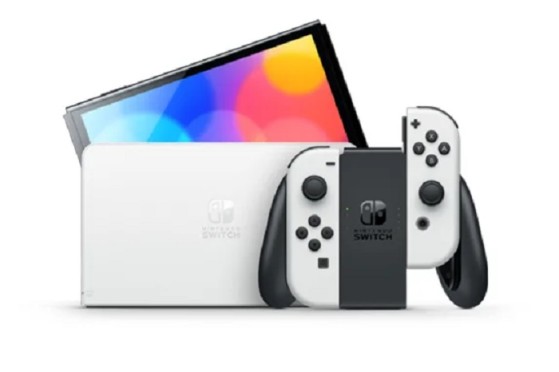 Even after the president of Nintendo, Shutaro Furukawa, denied the development of the new Nintendo Switch model back in February, this has become true. It's worth mentioning that this is an improved version of the previous Switch, not a whole new system with drastic changes.
The Nintendo Switch has done great with sales since its release, breaking records in 2020 (it sold 11.6 million units during the Christmas holidays). Animal Crossing New Horizons was largely responsible for this, so it's logical to think that a new model will continue the good fortune of the company.
As already mentuoned, the Nintendo Switch OLED model is an improvement on the previous one. This means that it will replace the original model, and that one will disappear when it's sold out. Nonetheless, this doesn't affect the Switch Lite, which will continue to be available.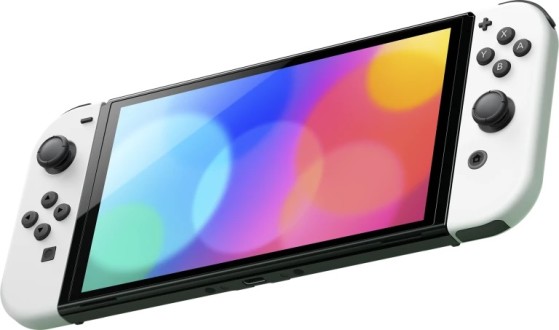 Features of the new Switch
First of all, the rumors about better resolution or games running at more FPS seem to be false. The Nintendo Switch OLED model is as powerful as the original version, with a resolution of 720p. However, this doesn't mean that it doesn't include some sweet quality of life improvements.
For example, it features a wide adjustable stand that makes it comfortable to play on tables and other similar surfaces. Then, there is an improvement to internal memory storage, from 64GB of internal memory in the new model against the 32GB of the original model.
The screen, of course, uses OLED technology and it's a bit larger than the one in the original model (7 inches to 6.2 inches, respectively). It also has enhanced integrated audio, with better speakers.
Luckily, the new version includes a Ethernet port on the dock, which was missing before and made you use Wi-Fi or special adapters to play online and use the store. On the other hand, the JoyCons seem to be the exact same controllers as before, which means that the famous drifting issue might be present even in this newer edition.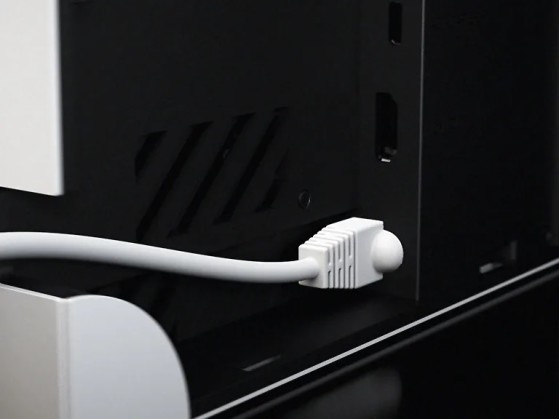 Price and release date
The Nintendo Switch OLED model will launch for $ 349.99 on October 8, 2021. It's worth mentioning that it can't pre-ordered yet.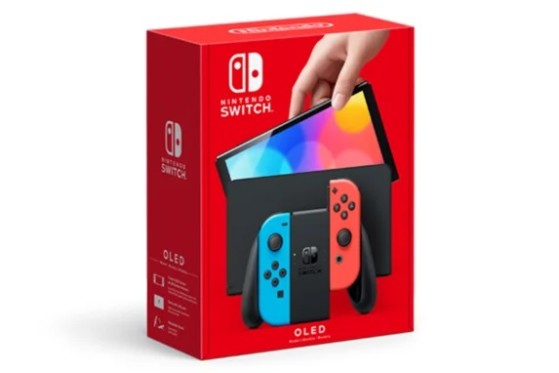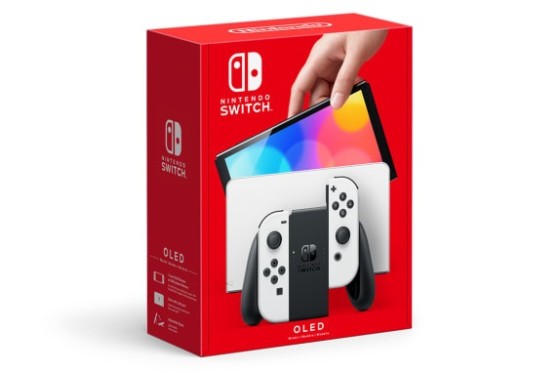 For further details about the new machine, please visit the official site.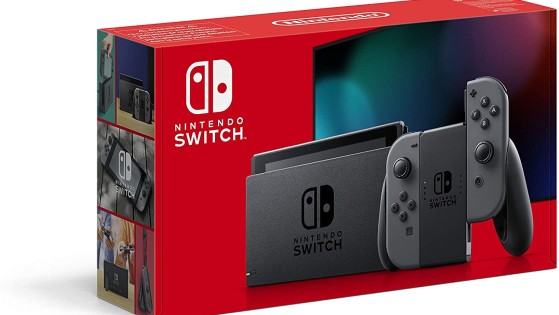 nintendo
With rumours of an upgraded Nintendo Switch intensifying in the run up to E3, an Amazon Mexico listing briefly referred to the "New Nintendo Switch Pro".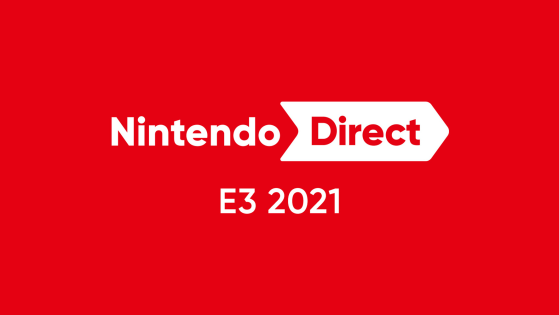 e3
From new Mario titles and Breath of the Wild 2 to perhaps several surprises, here's what was revealed during the Nintendo Direct as part of E3 2021.