In a official release on Tuesday September 3rd 2019, Blizzard announced that they were working on a period of Free Transfers for players with characters on certain overpopulated servers. We are not currently aware of which servers will be impacted, but we will update you when Blizzard release more information on this topic!
Official Statement From Blizzard

We are working to open our Free Character Move service for select WoW Classic realms in the coming days.

When free character moves become available from one of the most highly-populated realms, players will see the option to initialize a free character move on either the character select screen or the queue screen of the realm.

To best prepare, please note that a character cannot move if the character:

is a guild leader.
has active auction listings or bids.
has mail.
We will post full details about the realms available and character restrictions when we open the service.

Thank you!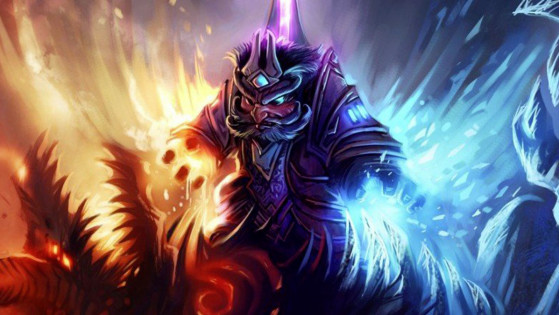 We have our first Level 60! Jokerd, a Gnome Mage on Mograine-EU, has won the race to World First Level 60 after a frantic 72-hour period of levelling! Congratulations from all of us here at Millenium! Learn more about how he accomplished this feat and the build which made it all possible.