The Ruins of Ahn'Qiraj (AQ20) is a Raid in World of Warcraft Classic that will be released in Phase 5 (date unknown). It will be the next 20-man raid available for max level players. Read more about AQ20 below.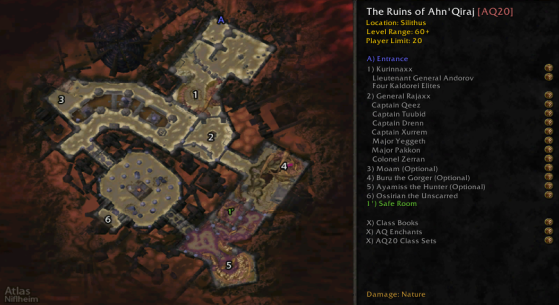 Raid Information
The entrance to the raid can be found in southern Silithus.
If you're affiliated with both the Cenarion Circle and the Brood of Nozdormu you be able to access a multitude of different quests, given by different NPCs at Cenarion Hold in Silithus. In addition to giving you a set amount of reuptation, these quests provide access to Class gear, as well as many different recipes and formulas for a variety of professions. Each boss you kill will also grant you reputation.
You'll also find keys that you can use to unlock lockboxes that contain not only tradeable Scarabs, but also Class Tomes and high level Formulas.
You can enter this raid as soon as your server has completed the world event The Gates of Ahn'Qiraj!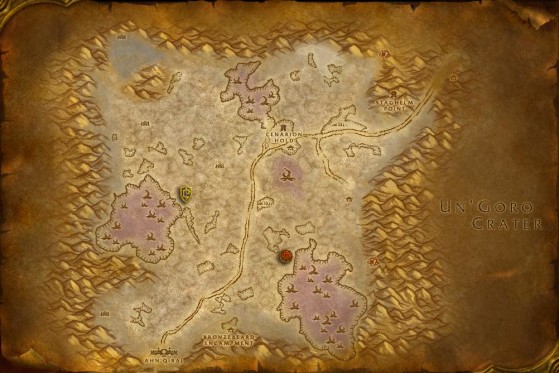 Items
Here are a list of must-have items for every prospective raid on The Ruins of Ahn'Qiraj:
| Item | Boss |
| --- | --- |
| Free Action Potion | Ossirian |