Photo courtesy of Riot Games.
In two weeks, the 2020 Spring Split of the League of Legends Championship Series will end, but sadly Cloud9 won't make it with a perfect record. This week, the leaders suffered their first defeat since the beginning of the season against a team than no one was really expecting: Team SoloMid. However, quick maths will help you notice that Cloud9 are now guaranteed to be first seed in Playoffs — as no other teams will be able to compete with their record anymore.
TSM is far from being the powerhouse roster that it used to be, but they managed to secure the second place neck and neck with FlyQuest. Meanwhile, 100 Thieves, Evil Geniuses and Immortals are battling for the third place.
Sadly, Team Liquid had another rough week, and they dropped down in the LCS standings. The quadruple champions are now tied with Golden Guardians for the seventh place, and they might even miss out on Playoffs.
At the bottom of the pile, Dignitas now occupy ninth place, just above the team that has been last for the entire split: Counter Logic Gaming.
Based on statistics, relativity, but also on our own instinct, the following rankings are only taking Week 7 into account. They are obviously destined to evolve along the season.
Do you agree with our power rankings? Have we misplaced a team? Feel free to drop a comment in the section below!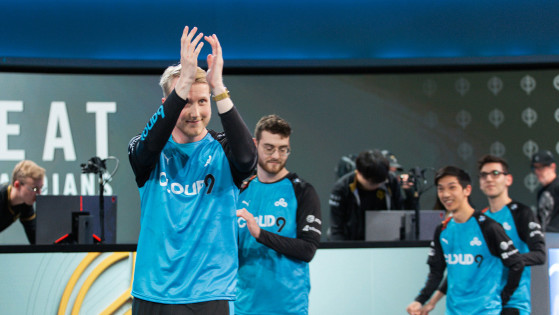 lolesports
Cloud9 proved they were the best LCS team, defeating FlyQuest in a clean sweep. It also meant they ended Playoffs with just two losses on their record.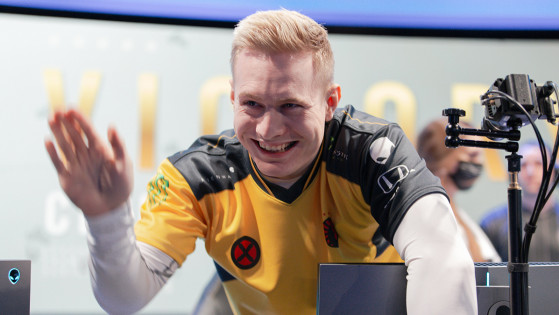 lolesports
LCS Week 6 Power Rankings: Team Liquid are back!
Week 6 of the LCS Spring Split just ended, which means it's time for us to deliver our power rankings. Who shone brightest? Which team is currently the best?