Riot announced their first official Legends of Runeterra tournament a month ago — the Legends of Runeterra Masters Europe - Chronicles of Targon.

For this event, 16 nations will compete in teams. Several candidates will represent their country and compete against players from other countries. In total, each country will have 3 players. Although Riot has announced a cash prize, the amount hasn't been disclosed at this time.
Here are the 16 countries and players qualified for the group stage: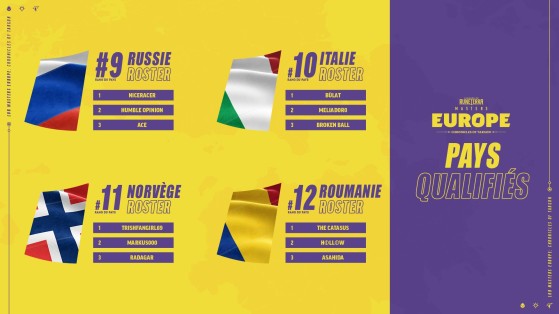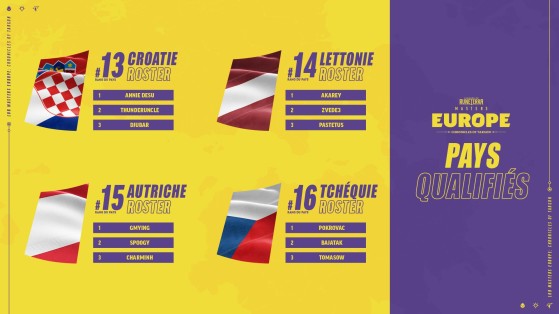 The LoR Masters Europe will begin on November 7 with group stages ending on November 22. From there, the top two teams in each group will advance to the quarter-finals scheduled for November 28. The semi-finals and grand final will take place on November 29.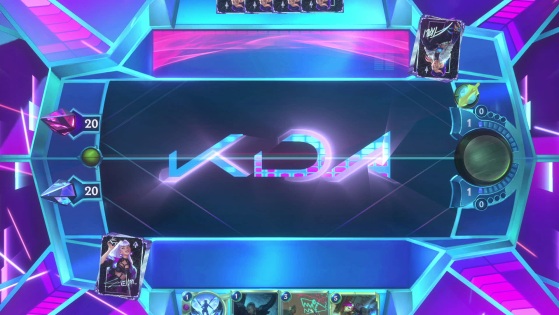 After League of Legends and Teamfight Tactics, K/DA is coming to Legend of Runeterra with an exclusive event