Image via Riot Games
The new Legends of Runeterra expansion, Monuments of Power, coming on October 14th, will feature a new card type: Landmarks. Riot Games released a video explaining the new mechanic.
As explained in the video, Landmarks will use regular mana and will occupy a space on the board. However, it won't act like a minion. Each Landmarks will have its own unique, ongoing effect during the game. It seems that this new card type has been designed to be at the center of the deck, and it's probably going to turn the meta quite a bit.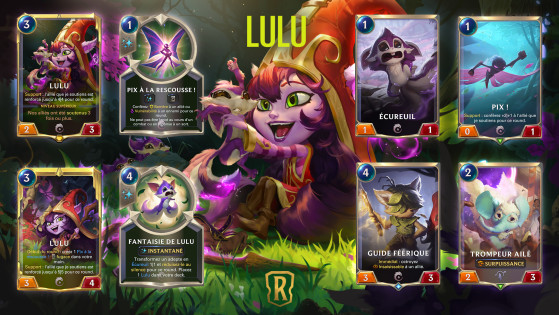 The second hero to join the roster, Lulu, will be available on August 26 for the release of Call of the Mountain. Here's a summary of her characteristics and mechanics.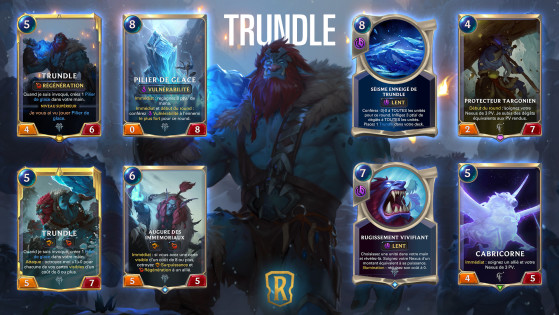 Trundle, King of the Trolls, joins the expansion as champion, along a new mechanic: Behold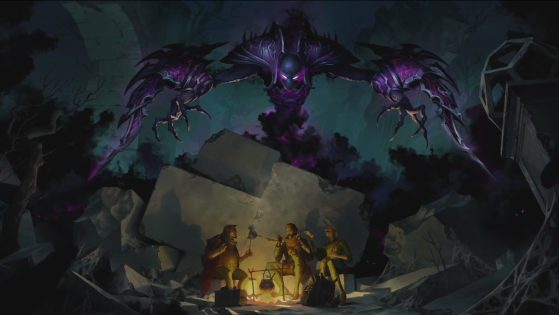 After Targon, Ionia, and Frejlord, the Dark Isles also have their own. Meet Nocturne, the faceless ghost.