All along League of Legends competitive scene history, some players displayed a talent so incredible that their names somehow became legends. They didn't stop there — they continued struggling, training and fighting to reach the ultimate stage of the competitive scene: the League of Legends World Championship 2019.
In a few days, these ten players will face each other, holding on their shoulders the hopes from all their respective regions. Do you know them? Did you hear their story?
Once upon a time in the Summoner's Rift...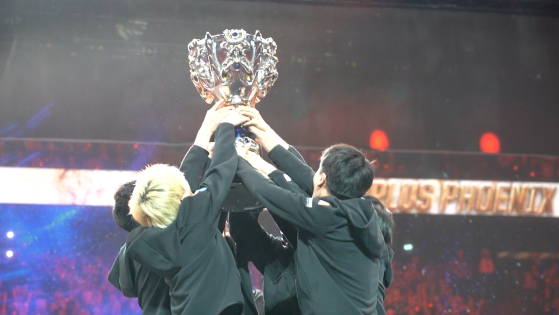 lolesports
It's D-Day! The League of Legends Worlds 2019 Grand Finals just ended with the win of FunPlus Phoenix. G2 Esports failed to achieve the Grand Slam, and lost 0-3 while facing the LPL champions.