The third Raid Set in Wow Classic is known as Tier 2, and often abbreviated to T2. Pieces from this set can be found in Molten Core, Onxyia's Lair, and Blackwing Lair. The Shaman's set is known as The Ten Storms and is designed with the Restoration spec in mind.
Shaman
The Ten Storms

| Item | Slot | Location |
| --- | --- | --- |
| Helmet of Ten Storms | Head | Onyxia |
| Epaulets of Ten Storms | Shoulders | |
| Breastplate of Ten Storms | Chest | |
| Bracers of Ten Storms | Wrists | |
| Gauntlets of Ten Storms | Hands | |
| Belt of Ten Storms | Waist | |
| Legplates of Ten Storms | Legs | |
| Greaves of Ten Storms | Feet | |
Set bonus
3 pieces: Increases the amount healed by Chain Heal to targets beyond the first by 30%.
5 pieces: Improves your chance to get a critical strike with Nature spells by 3%.
8 pieces: When you cast a Healing Wave or Lesser Healing Wave, there is a 25% chance the target also receives a free Lightning Shield that causes 50 Nature damage to attacker on hit.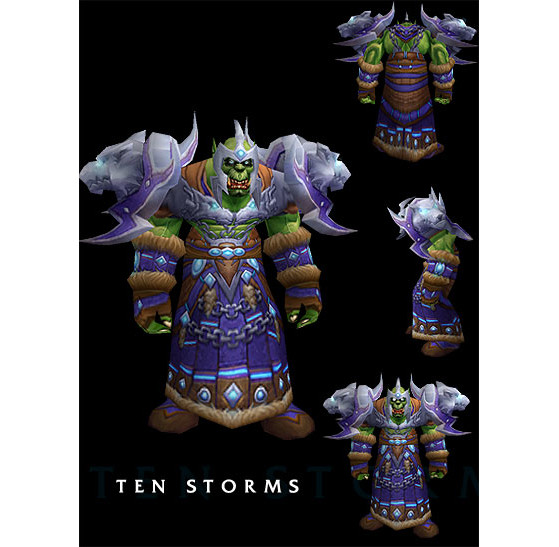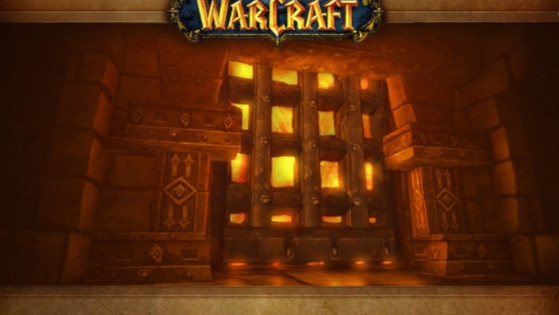 The Corruption of Nefarius— Blackwing Lair Raid Guide
Blackwing Lair is a Raid in World of Warcraft Classic. We'll take you thorugh all you need to know about the instance, such as how to enter, the bosses, the loot, and the quests available to you during the raid.