Introduced in 2013, the One For All is — along with the ARURF — one of the craziest League of Legends modes. If you're not familiar with it, you'll understand pretty quickly as this mode is pretty similar to a classical Sumonner's Rift game — except than instead of playing five different champions, all players from each team will be playing the same one.
As all League alternate mode, the One For All is temporary and it's been a while since we have seen it in the client — but it's just around the corner and will hit live on March 26.
One For All offers the possibility to witness incredible actions that you never saw before. Five identical ultimates synchronized to unleash tons of damage to the same hopeless enemy, or a train of unkillable bruisers freely diving behind turrets without even caring.
However, the League of Legends tends to be a pretty crowded arena with the 148 champions to be picked of and it's quite hard to determine which are the bests or the worsts. Sadly, the One For All mode is temporary, meaning that we furthermore don't have that much time to try everything.
We drew from our time in the Rift some ideas to make sure you get the most out of this mode — not only by winning but also by having fun.
The Classics





Fancy to see the ultimate wombo combo? Then all of these champions are made for you. Beware, they also need cohesion with your teammates to reveal their true potential...
The Overpowered






If you're playing in premade or if you manage to find a proper cohesion for your team, these champions will be completely unstoppable and you'll be able to crush the Nexus of your opponents in no time. However, they tend to become quite boring after the first game since you're almost guaranteed to win.
The Obnoxious





Although these champions are super powerful and you might enjoy crushing down your opponents while playing with their nerves, you will feel pretty quickly that they weren't made to be multiplied.
The Bad Ideas


These champions are theoretically insane, but they are in the end pretty disappointing. While you may have a lot of fun, you'll certainly get destroyed.
We couldn't include all champions in a list that would have been endless otherwise. If you feel we missed a specific champion, feel free to drop its name in the comment section below while explaining why you feel we should include it.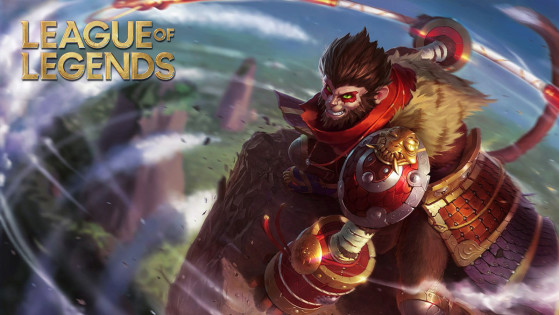 Seven new skins and the long-awaited rework of the Monkey King — Patch 10.6 will bring a big share of novelties to League of Legends!